About Tony Shoes

Who is Tony Shoes?
First of all, I would like to give you a brief introduction to Tony Shoes. Tony Shoes is a company that sells high-quality replica sneakers. We are committed to providing the best quality service to every customer, so that all customers can have a good shopping journey!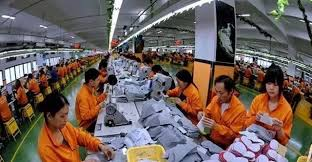 Tony Shoes's cooperative factory!
In the past year, Tony Shoes has communicated with many factories in Putian City, China, and visited their factories to learn more about their production process! After many investigations and exchanges, referring to several well-known replica shoes on reddit, we chose the Og Tony batch and the OWF batch. Tony Shoes currently sells Og Tony batches and OWF batches temporarily. Both batches are trustworthy batches. Everyone can choose to buy. This is the OG Tony batch (the text clicks in is the connection), this is the OWF batch (the text clicks in is the connection), and there will be There are more high-quality batches for everyone to choose from, so stay tuned!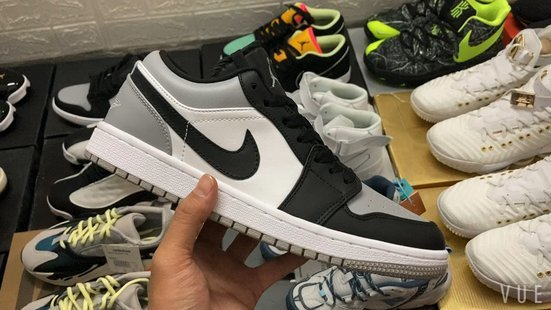 About Tony Shoes's quality control policy!
Tony Shoes can provide quality inspection pictures (if you need). Tony Shoes will send you quality inspection photos (3-5 days process) before shipping. If you are not satisfied with the quality inspection photos, we can replace you with a pair of shoes or give you a full refund! After you confirm that there are no problems with the quality check photos, we will ship them!
No quality check photos are required before shipment (we can ship faster). After the package is sent, we will provide you with complete tracking details via email.