Replica Shoes Hatsune Miku and Fila Joint Shoes
Friday, 19 August 2022

0

952

0
Replica Shoes Hatsune Miku and Fila Joint Shoes
Hello everyone! I am Tony Shoe.
The sports brand FILA cooperated with the Japanese Vocaloid virtual singer "Hatsune Miku" to redesign the brand's classic shoes TERATACH 600 HI and FLOATER inspired by "virtual and reality".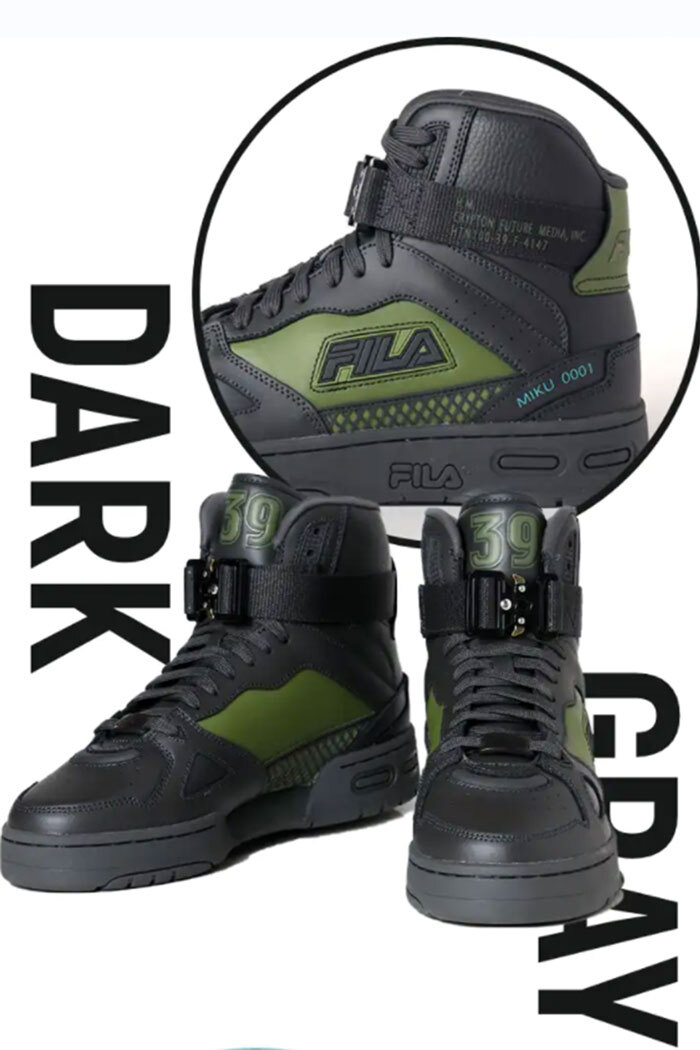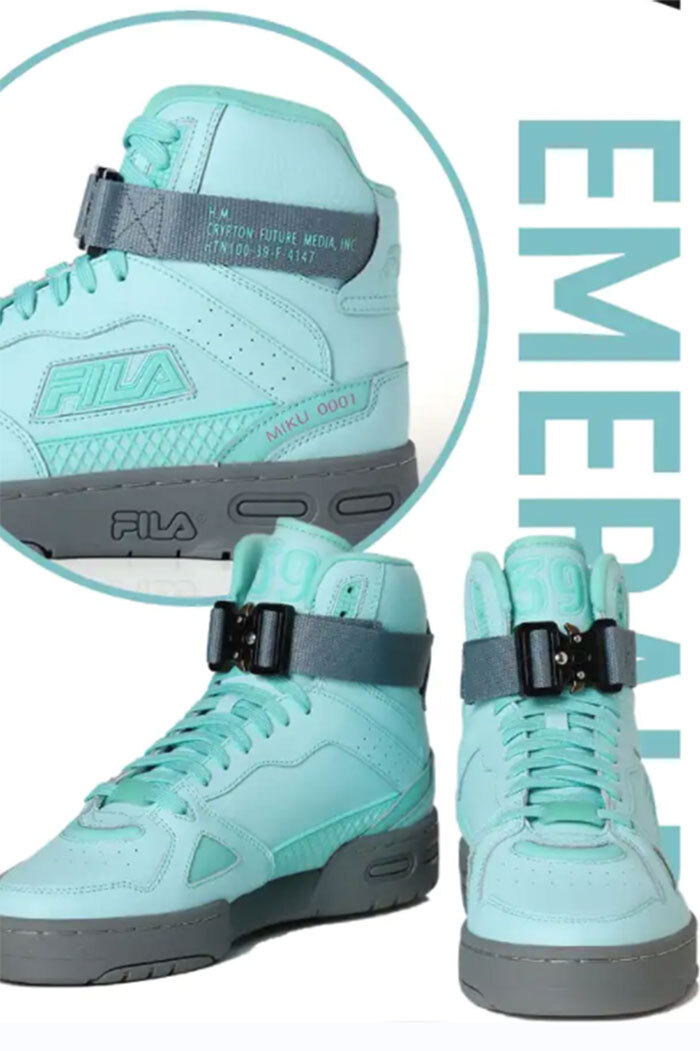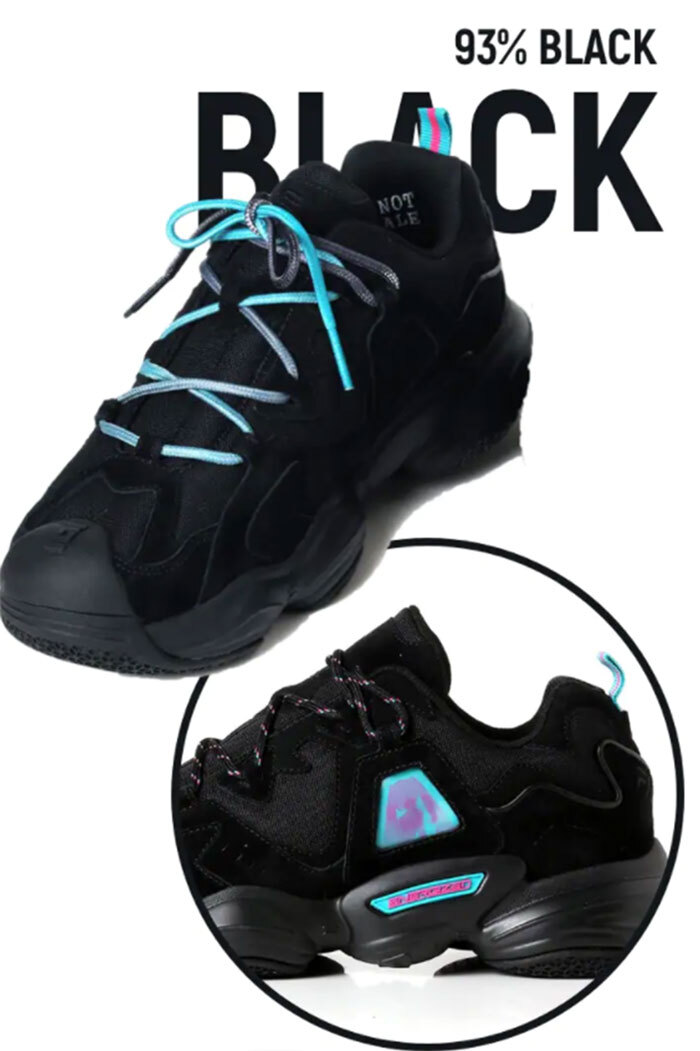 The former symbolizes MIKU in real life, while the latter A symbol of Hatsune Miku as a virtual singer. The whole series is full of sci-fi colors of the millennium period, and will definitely become a matching tool for fans of Y2K and two-dimensional culture.