Tony Shoe Tell You Kasina and Nike Air Max 1
Wednesday, 29 June 2022

0

393

0
Tony Shoe Tell You Kasina and Nike Air Max 1

Hello everyone! I am Tony Shoe.
The Nike Air Max 1 co-branded shoes by Korean fashion brand Kasina and Nike will be released in early June.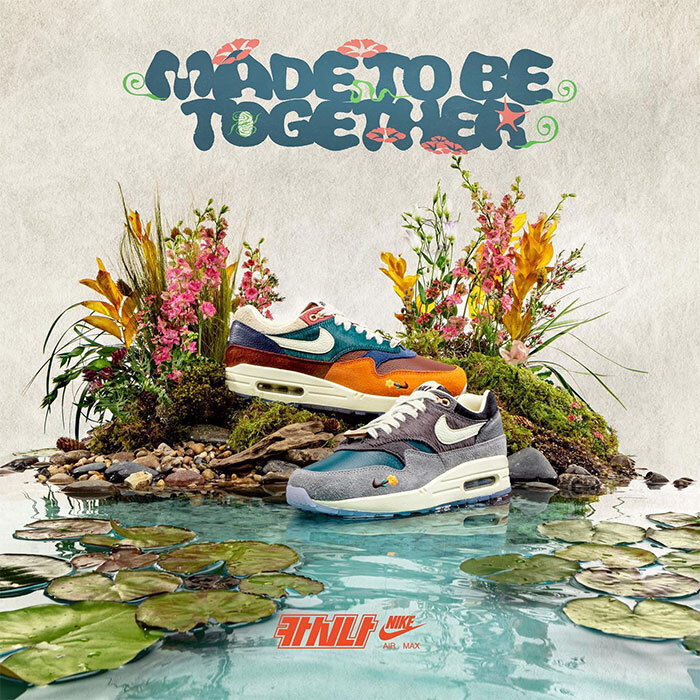 This time, Korean trend shop Kasina is celebrating its 25th anniversary by partnering with Nike to create this Air Max 1. Inspired by the carved wooden duck given to newlyweds, the shoe comes in 2 traditional colors that represent good luck. Color matching, crafted from a mix of premium leather, suede and pony hair materials.
The theme of this round of cooperation is "Better Together", inspired by the mandarin duck in Korean traditional culture, which symbolizes the lifelong commitment between couples. When the couple gets married, a pair of wooden mandarin ducks (also known as Kireogi) are usually presented as bless.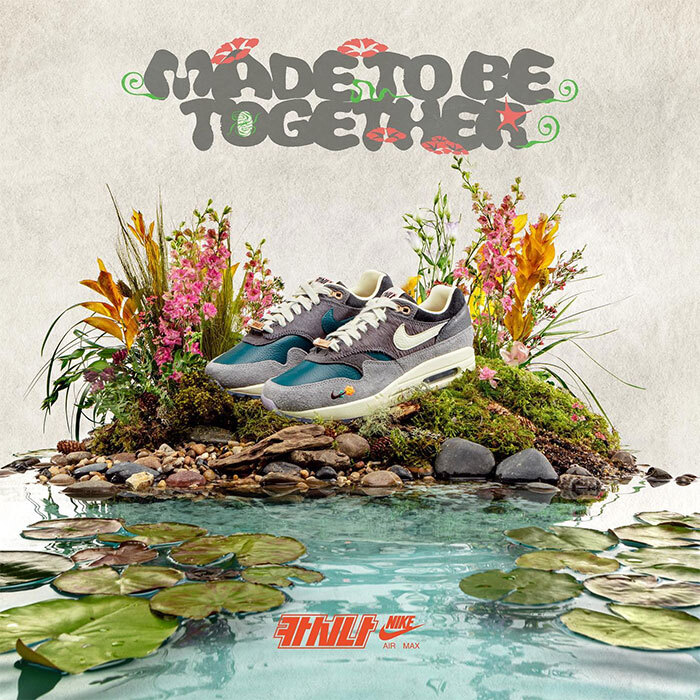 A total of two styles are available in the series. In terms of design, different materials such as leather, suede and horsehair are used to form the upper. The color configuration includes dark blue, wine red, orange and dark blue, gray, black and other combinations. The beige lining and midsole are used, and finally the ice blue outsole is equipped.
In the details, you can also see the wooden buckle at the shoelace, the small Swoosh Logo with flowers on the toe, and the duck embroidery on the heel.