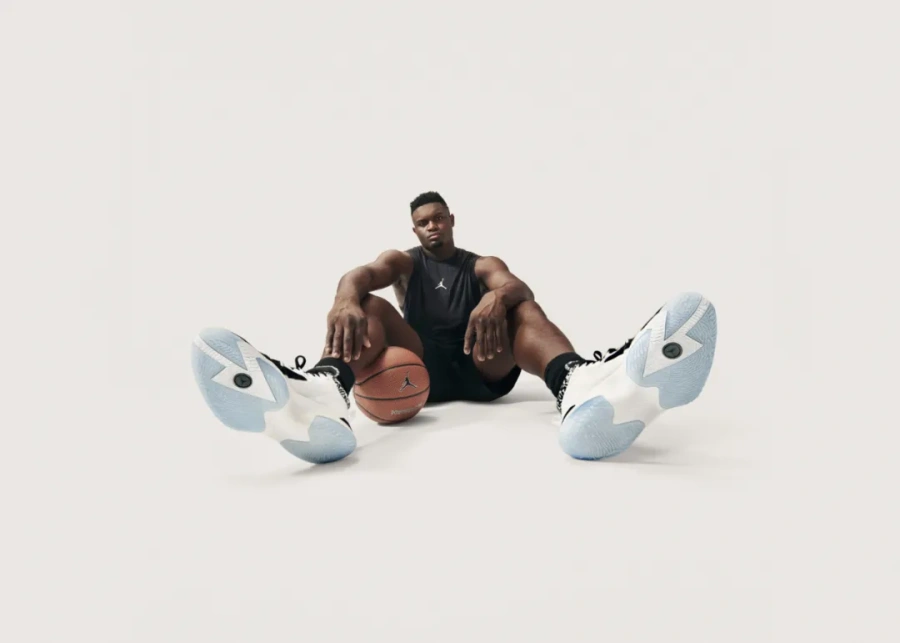 Zion Williamson's first pair of signature shoes officially released
Wednesday, 05 May 2021

0

1277

0
According to Tony Shoe, on January 22, 2020, Zion Williamson ushered in his NBA debut and scored his first point of his career in the eyes of everyone: Zion walking around the penalty area jumped high , Grab an offensive rebound, and easily put the ball into the basket after two quick and powerful dribbles. Subsequently, Zion scored 17 points in the final quarter, setting a record for the highest scoring per minute in a player's first show since the introduction of the 24-second timer in the NBA. Strength and agility, these two seemingly conflicting qualities, are perfectly combined in Zion. This also makes Jordan brand designers interested in creating shoes for athletes like him.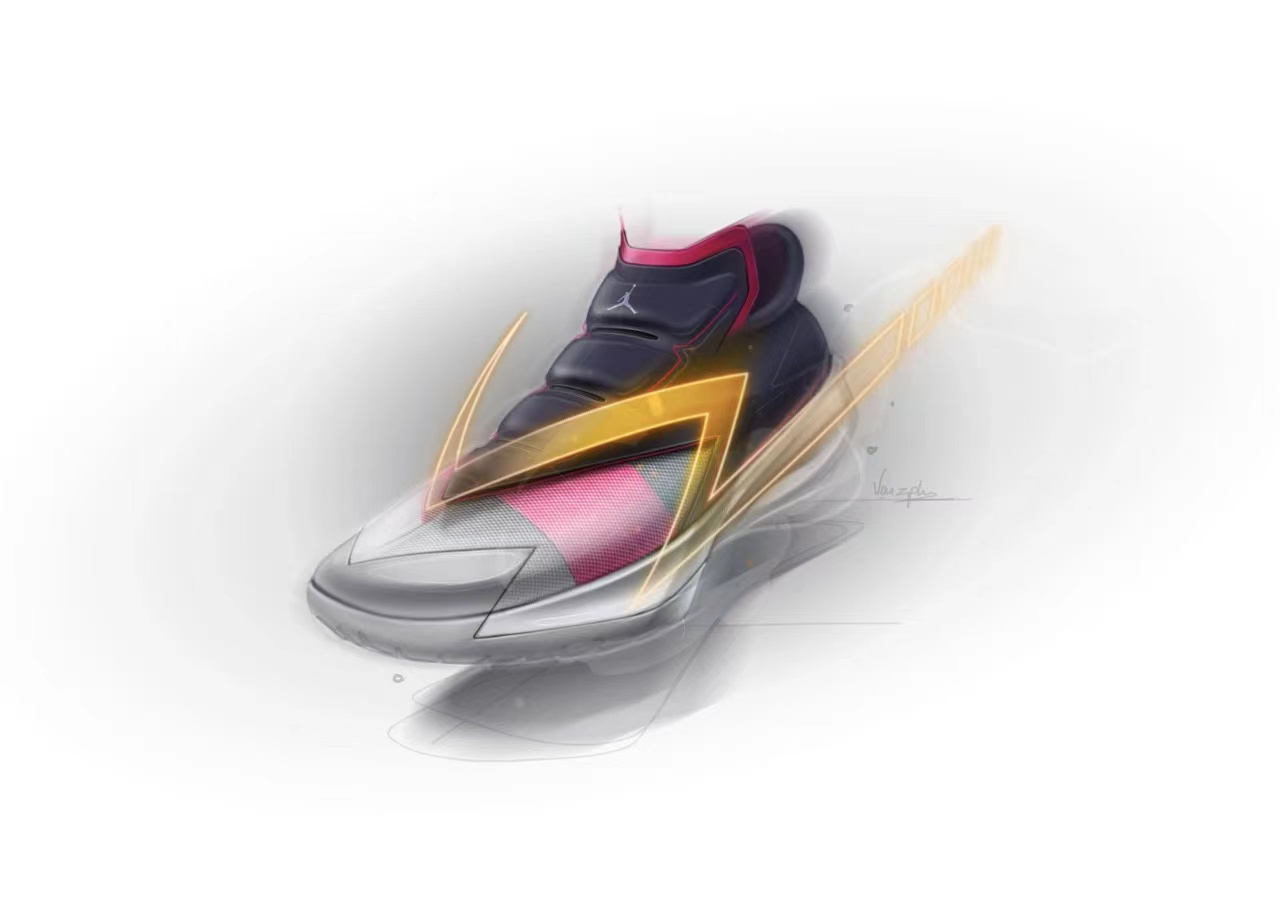 Now, less than two years after joining the Jordan brand family, Zion ushered in his first signature shoe: Jordan Zion 1. The extraordinary boots symbolize Zion's outstanding performance and infinite possibilities on the field.
This also means that Zion, like Carmelo Anthony, Chris Paul and Russell Westbrook, has his own signature shoes. While Zion's signature shoes continue the Jordan brand's genes and traditions, they push the design concept of actual combat shoes to a new era, and also provide better quality support for other new generation players.