Tony shoes News: Nike GO FlyEase, a pair of sneakers that free your hands
Friday, 23 April 2021

0

483

0
Tony shoe News: Nike GO FlyEase, a pair of sneakers that free your hands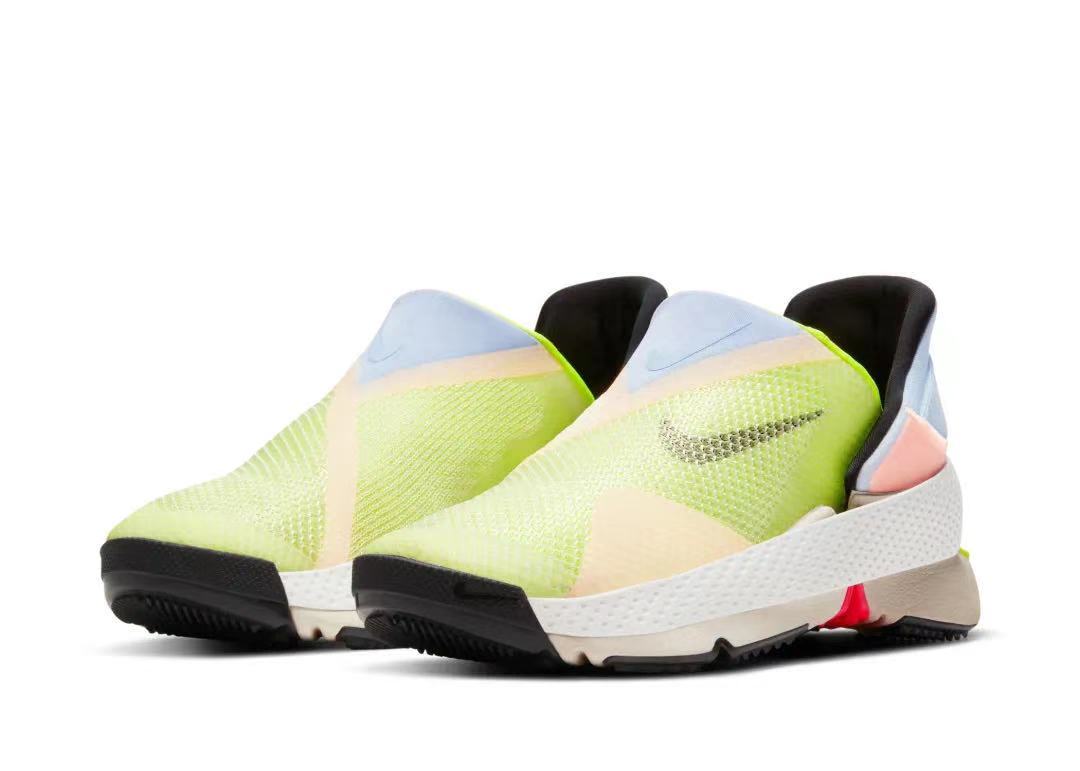 It is simple and easy to put on and take off. It is a perfect combination of design, innovation and engineering. It also fulfilled one of Nike's vision: to create a sneaker that frees hands.
Nike Go Flyease is able to bring such a smooth putting on and taking off experience, because it is equipped with a bistable hinge design, which allows the shoes to remain stable after they are completely loosened and worn.

According to Tony Shoe, the bistable hinge design of this pair of shoes has another iconic detail: Nike GO FlyEase tensioning strap. It has unique flexibility, ingeniously borrowing from the usual (shoe off) action that everyone is accustomed to, reimagining, and making it a convenient and pioneering design basis for Nike Go FlyEase.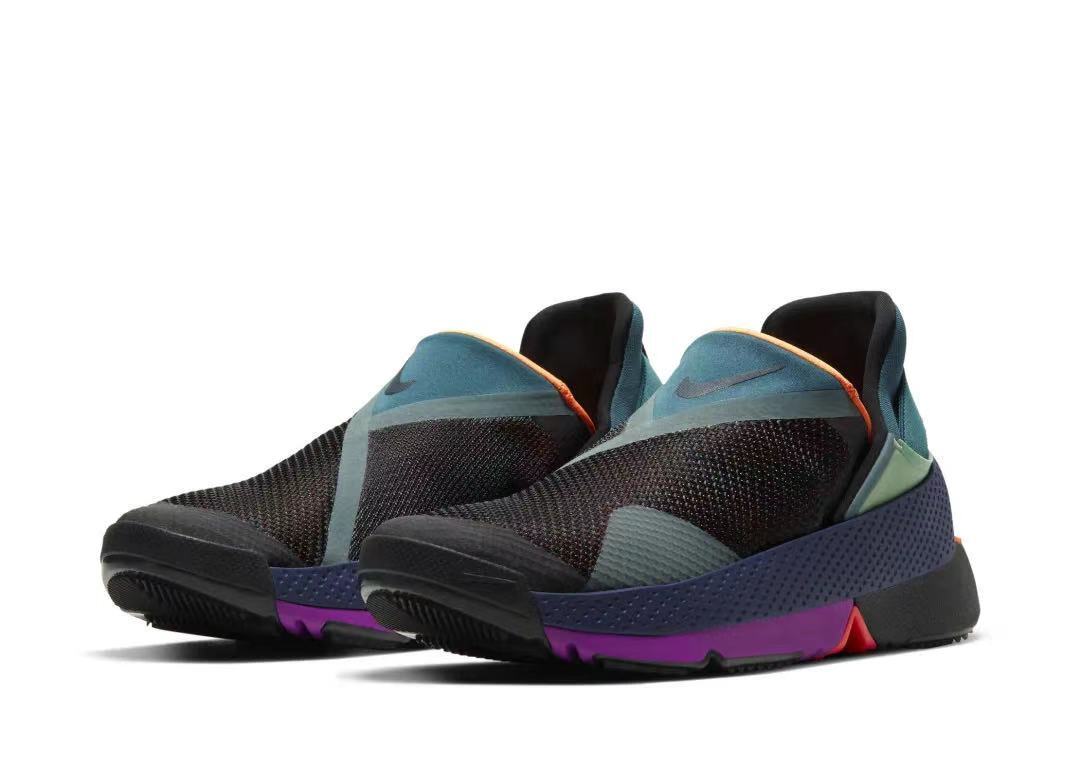 Nike's "Better is Temporary" concept drives the overall advancement of Nike FlyEase technology, just as Nike GO FlyEase, an advanced put-on and take-off solution, is an ideal interpretation of this concept. Since its inception, Nike FlyEase technology has been applied to a variety of footwear styles such as basketball, running and sports life. Each design that has been successively changed strives to find a balance between FlyEase's rigorous standards and consistent performance standards.