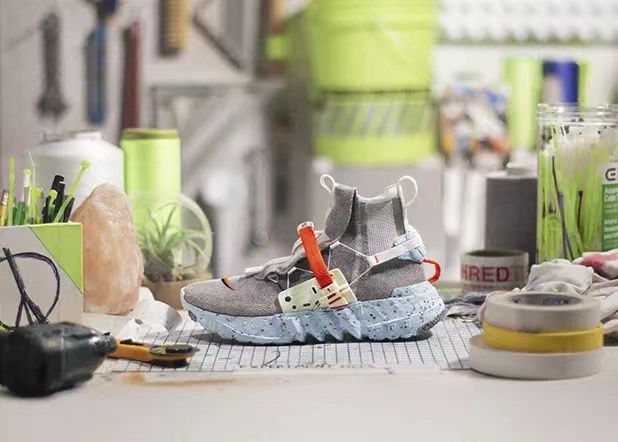 Nike releases the 2020 Impact Report, first announces Purpose 2025 goals
Friday, 07 May 2021

0

1179

0
According to Tony Shoe news, Nike recently released the 2020 fiscal year (June 2019 to May 2020) "Impact Report", reviewing the company's fiscal year 2020 in reducing its environmental footprint, inspiring more dynamic next generations and releasing humanity. The achievements in the three major areas of potential and the completion of the previously established five-year goals. The report also introduced the company's effective measures to face the new crown epidemic in challenging years. Taking this opportunity, Nike also announced 29 new fiscal year 2025 goals: the company will make greater progress in helping children "motivate", sustainable development, and promoting social equality and inclusiveness, and use the power of sports to help more Many people unleash their potential and promote the better development of the industry and the world.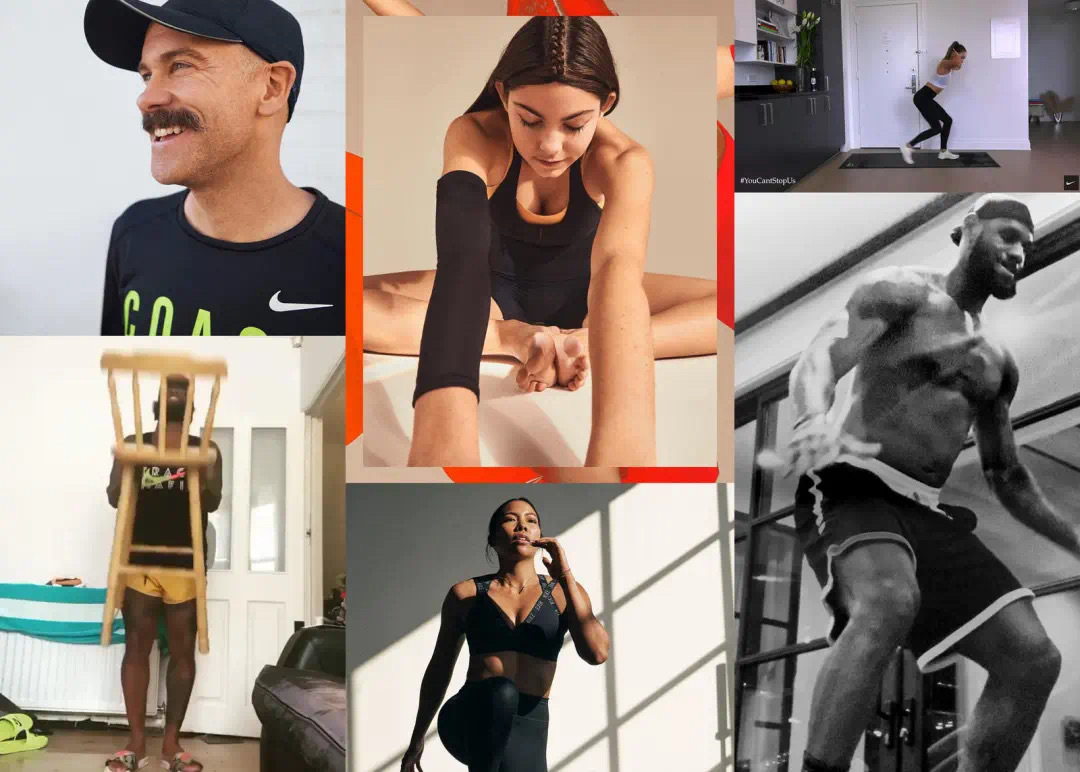 In 2020, the outbreak of the new crown epidemic has brought unprecedented challenges to all parts of the world. In the face of the epidemic, Nike actively responded by supporting employees, communities, and people affected by the epidemic around the world through the power of sports. During the period, the Nike Foundation and Nike invested more than 30 million U.S. dollars to help fight the epidemic around the world. In China, Nike donated US$2 million to the China Youth Development Foundation and related partners, mainly to support the frontline of the epidemic in Hubei Province, purchase medical supplies and provide post-epidemic recovery support.
At the same time, Nike's innovative production line produced and donated a large number of personal protective equipment and filter respirators urgently needed by frontline medical staff. Nike also supports the anti-epidemic work by providing frontline medical staff around the world with equipment that meets their needs. A total of more than 140,000 products worth more than 5.7 million US dollars have been donated, including more than 32,000 pairs of Air Zoom Pulse sneakers specially designed for the working environment of hospitals. And other equipment. In addition, Nike also provides various tools or brand incentives through its digital ecosystem and other channels, calling on everyone to maintain physical and mental health during the epidemic.