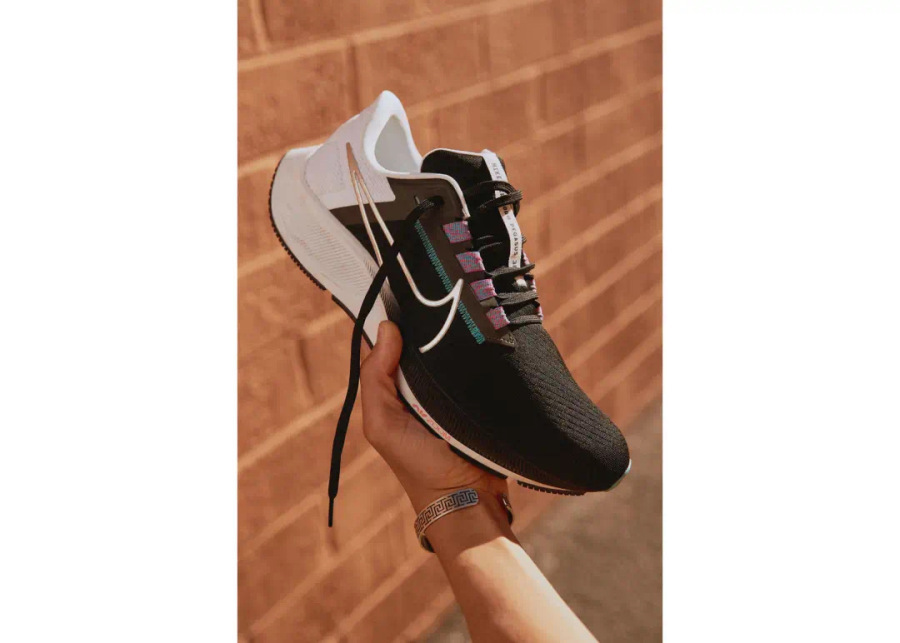 Nike Air Zoom Pegasus 38: Pegasus returns, comfort upgrade
Monday, 10 May 2021

0

1271

0
According to Tony Shoe, Nike Pegasus running shoes have always been trusted by runners since they came out. The new Nike Air Zoom Pegasus 38 has detailed adjustments to the fit of the midfoot and follows the Zoom Air cushion design of the Pegasus 37 forefoot, bringing an excellent rebounding stepping experience. In short: Pegasus 38 not only fulfills the Pegasus series' consistent commitment to comfortable experience and outstanding performance, but also through gradual upgrades to help every athlete challenge themselves in hard training and run freely.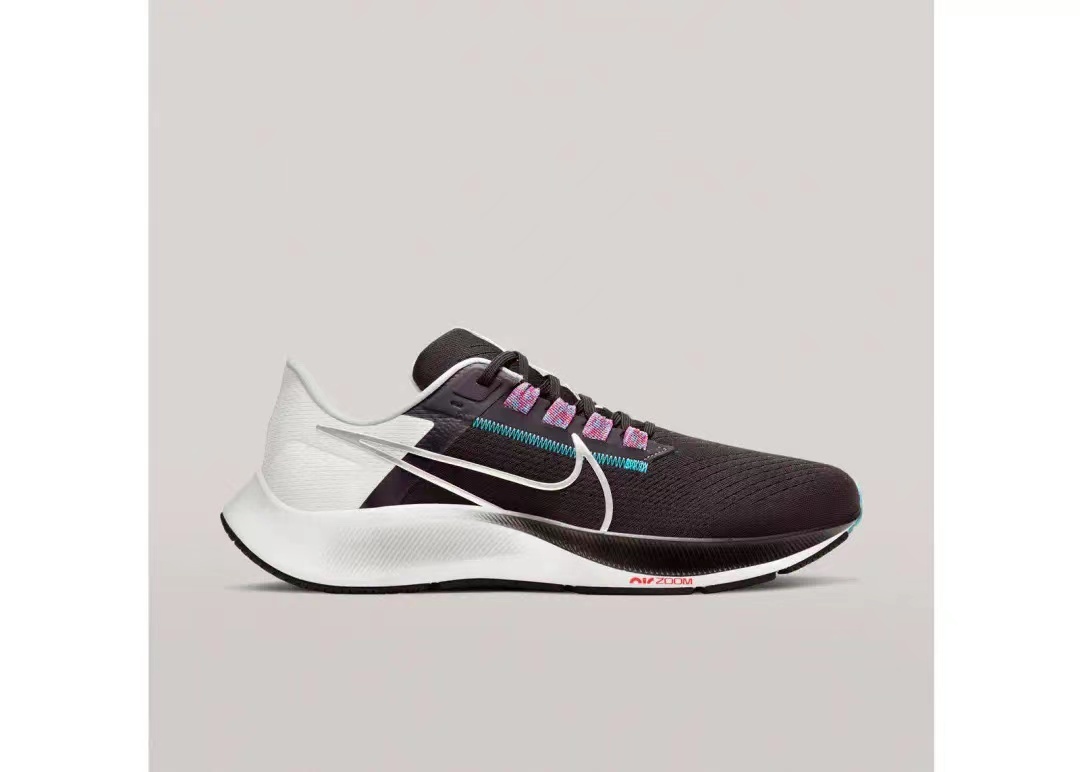 Innovation and upgrade
Pegasus 38 uses a new shoe last design to widen the forefoot space; runners may notice that it is similar to the previous Pegasus 36 shoe.
The new midfoot webbing covers the feet, allowing every runner to fasten the shoelaces according to their preferences to achieve a personalized and stable fit.
The upper is made of engineered mesh cloth to create a stacking design of different thicknesses to improve comfort and breathability, provide excellent locking effects for professional runners and casual runners, and give the feet a comfortable wearing experience.
The tongue is padded for comfort and upgrade.
Classic heritage
The midsole continues the design of Pegasus 37-React foam brings sensitive rebound and light stepping experience.
The forefoot Zoom Air cushion provides significant energy feedback.
Pegasus 38 has opened the NIKE BY YOU service. Runners can create their own exclusive designs by adjusting the height of the arch, the material of the outsole and the color of the shoelaces.