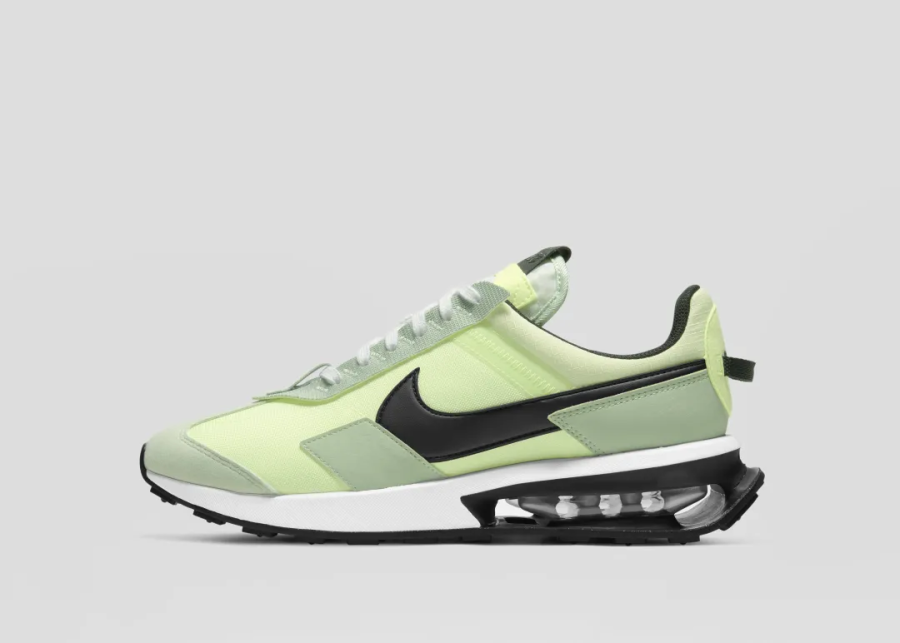 Nike Air Max Pre-Day: Connecting Nike's design innovations in different eras
Friday, 23 April 2021

0

1203

0
Tony Shoe takes you to know the latest developments in Nike. Retracing the vintage of the golden age of Nike jogging shoes (for example, Daybreak, which was born from 1979 to 1981), the NikeAirMax Pre-Day with a visual NikeAir cushion was born on the heel.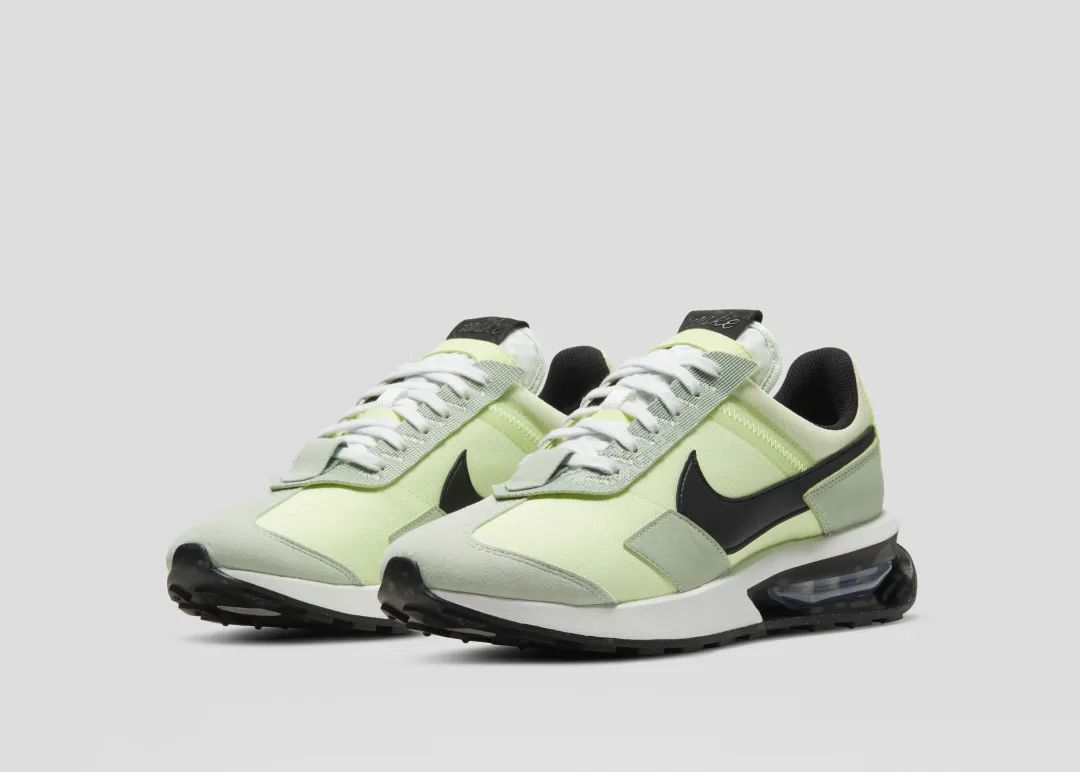 In addition to the visual impact derived from the production process, the position design of this Air cushion unit can also unlock a new upper foot experience for the wearer. AirMaxPre-Day reduces the hierarchical structure between the foot and the air cushion, placing the air cushion between two hard surfaces, so that every step can feel more obvious rebound.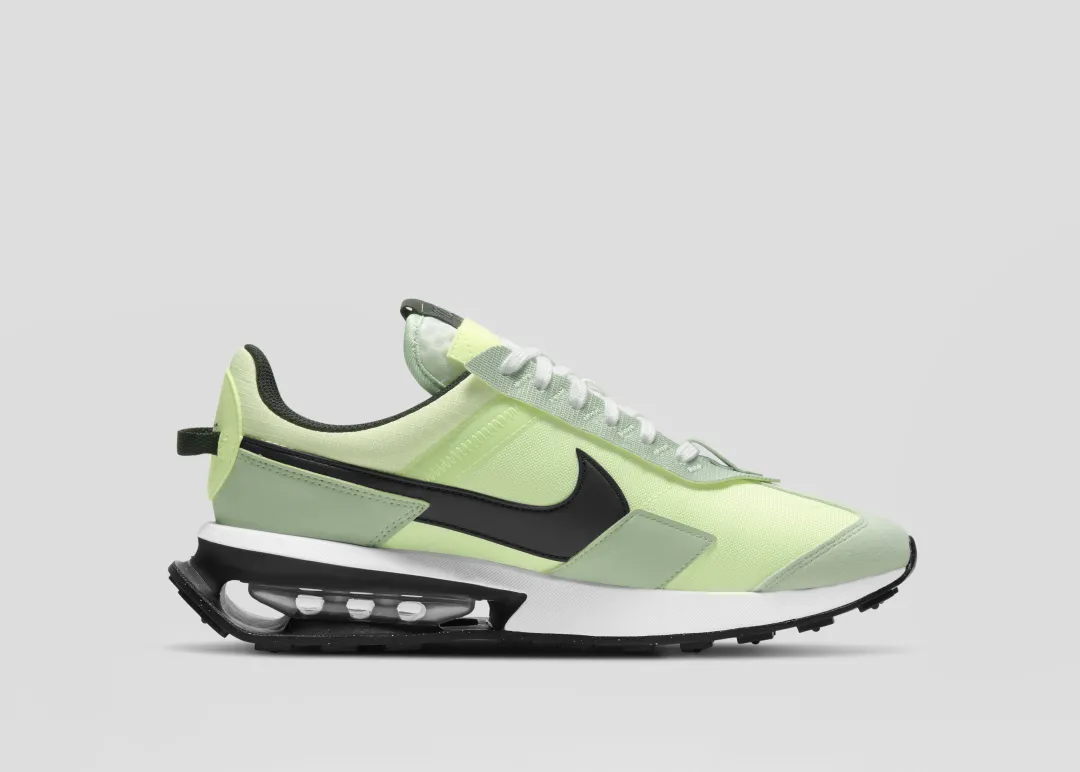 The predecessor of the NikeAir Innovation Production Center was TetraPlastics, a plastic manufacturer located in St. Louis, Missouri. Its core principles are: quality, service, innovation, and manufacturing. In 1981, TetraPlastics began manufacturing Air-Soles cushions for Nike. In 1986, TetraPlastics developed a visual air cushion, which created the possibility for the birth of AirMax1. From 1989 to 1991, it pioneered the production of blow-molded air cushions, which enabled more sneakers that used visual air cushions as cushioning technology to be born in that era. In 1991, Nike completed the acquisition of TetraPlastics.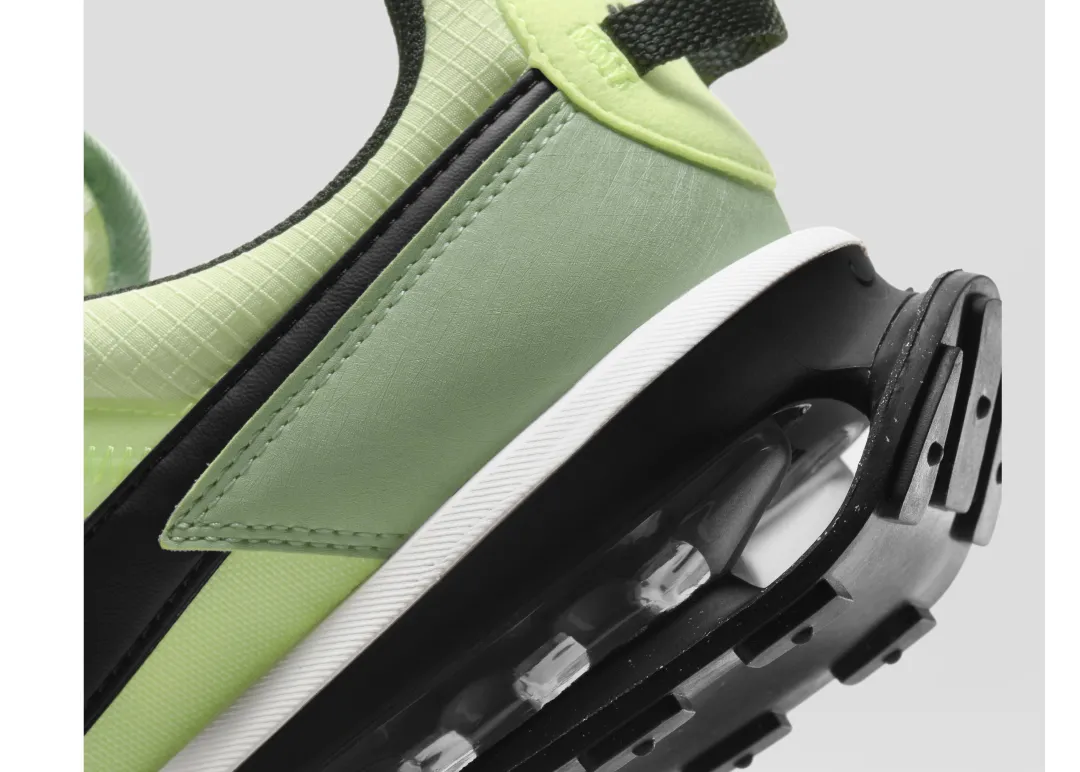 Tony Shoe believes that with such a breakthrough, AirMaxPre-Day has opened a new chapter for Air cushions, and is also a testimony of Nike's decades of experimentation and innovation in cushioning technology. Thanks to the NikeAir Innovation Production Center (AirManufacturingInnovation, AirMI), the development of Air-Sole has become an iconic symbol of Nike since its debut in Tailwind in the late 1970s.
In the past 30 years, the NikeAir Innovation Production Center has continued to innovate. The emergence of thermoforming technology marks a new era of air cushions, and brings a new Air shape, performance improvement, and significant sustainable production methods: through reuse, part of the waste used for air cushion production can be made It becomes an innovative cushioning system.
NikeAir has achieved another innovation through AirMaxPre-Day. The re-examination of the visual air cushion also shows that a good idea can be presented in diversified forms.
According to Tony Shoe news, NikeAirMax Pre-Day will be sold through NikeSNKRSAPP (Nike Exclusive Shoe Club) and designated stores on March 26.