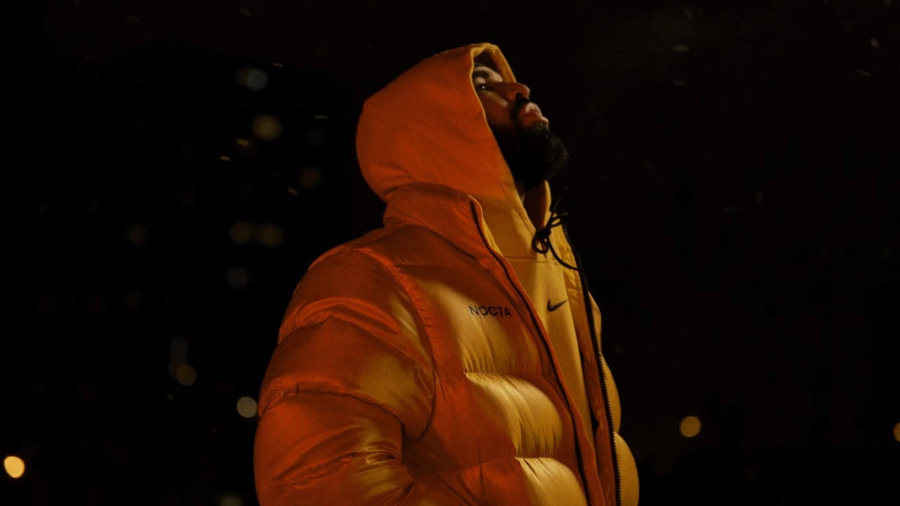 Drake Talks About NOCTA Series Design Inspiration
Friday, 23 April 2021

0

1040

0
According to Tony Shoe, after shooting the "Laugh Now Cry Later" MV at Nike's global headquarters and launching the "Certified Lover Boy" album merchandise series, Canadian rappers Drake and Nike once again teamed up to create a new collaboration series NOCTA (Night to the artist Creation tribute). Before the release of the NOCTA series, Drake shared with us some of his creative ideas for the series.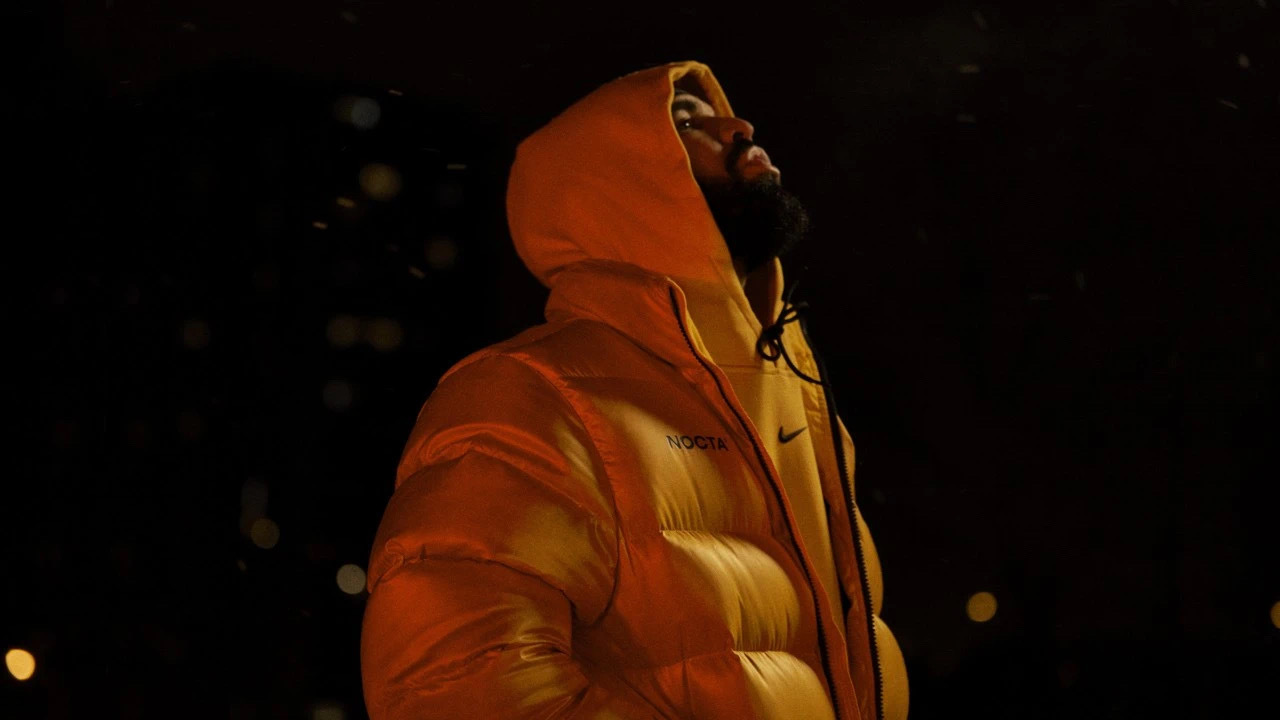 At this moment it is very complete for me.
I mean, Nike means everything to me since I was young. Every pair of sneakers I desire, every athlete I love, it can be said that everything I own is related to Nike. In my opinion, if there is no Swoosh logo, it has no meaning.
I remember those athletes who represent Nike, their cooperation with Nike has performed very well, which is very encouraging. I often wonder if this kind of cooperation will happen between Nike and artists one day. If there is a chance to cooperate with Nike, it would be an incredible thing.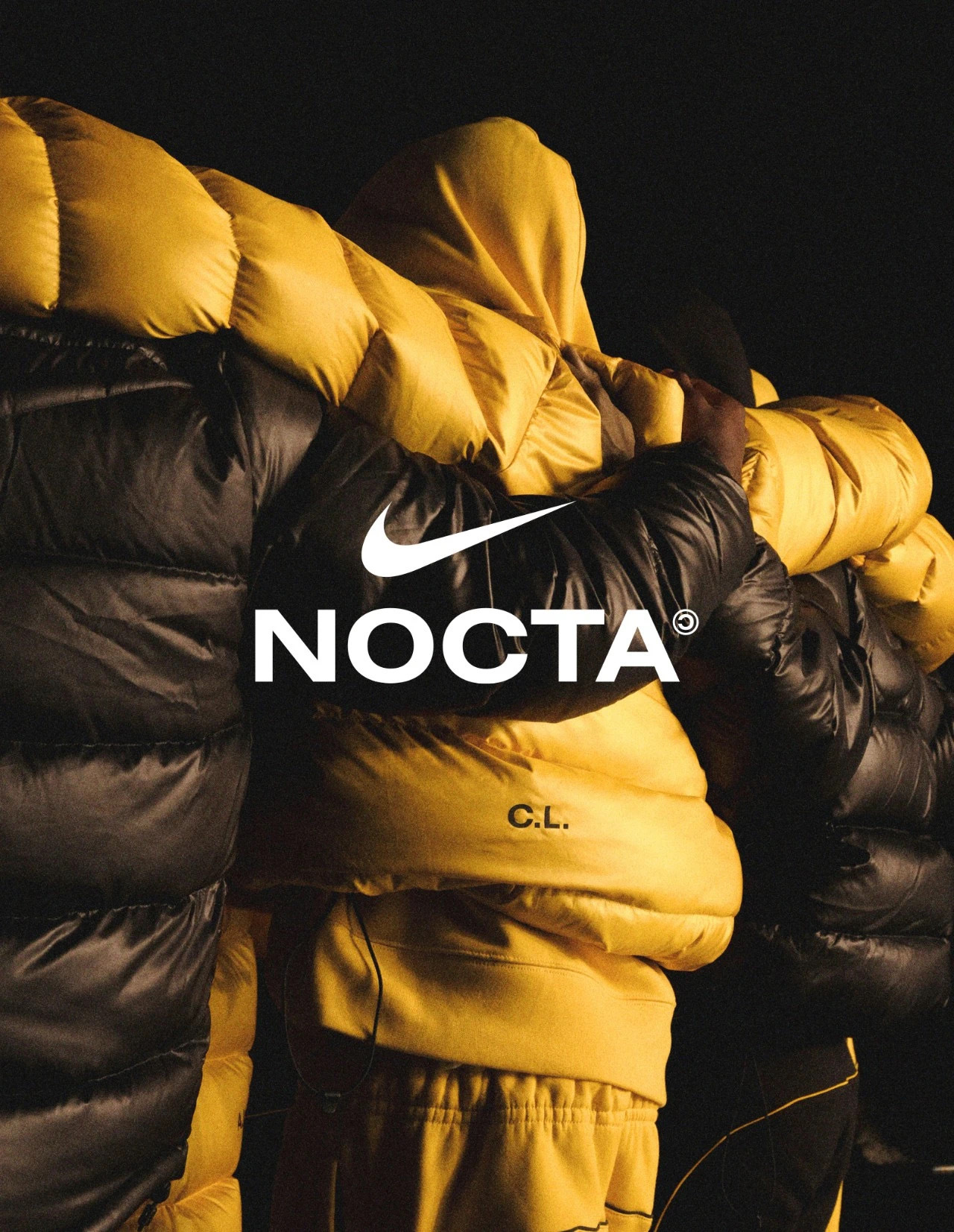 The NOCTA series has realized all my imagination and expectations from the culture and products it is rooted in. Most importantly, the partnership and influence with Nike allows me to share my ideas with the world.
The NOCTA series is designed for people on the go. These people hope that clothing can be used in a variety of environments while being functional and comfortable.
In addition to the product itself, the concept behind the series also conveys a courageous and persistent mentality. Typical representatives are those people who are always on the road, no matter day or night, and never take shortcuts.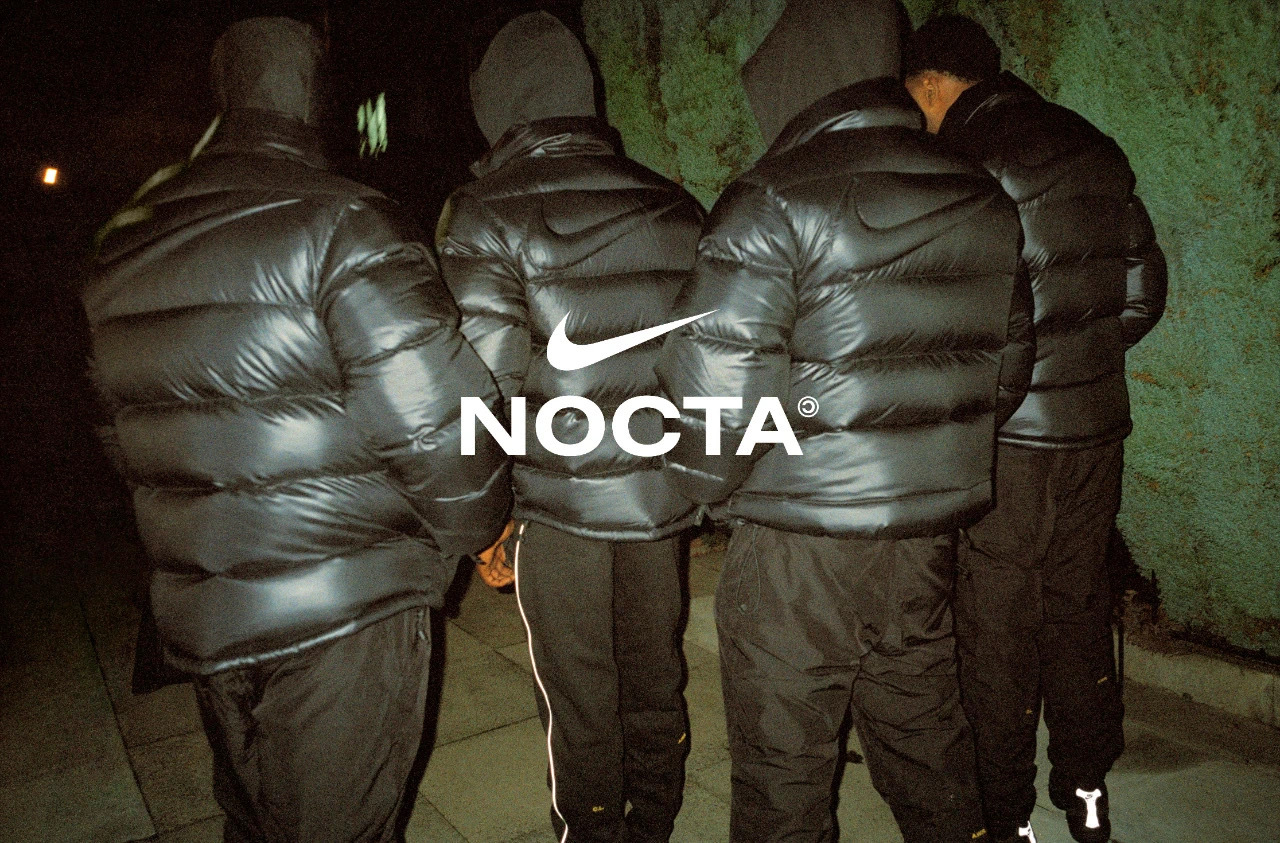 In addition, these concepts also include loyalty and teamwork. Whether in Toronto, London or Paris, there will be such a set of team style collocations, consisting of Nike Tech Fleece, gloves and hats. I want to draw inspiration from the cultural atmosphere that grew up with me, and give the best interpretation and interpretation. In the NOCTA series, we launched hardcore jackets, hardcore sportswear, and hardcore sports gloves.
I have really waited for this opportunity for a long time. My goal has always been the highest level. In the past two years, we have invested a lot of time and energy, and all of our efforts finally bear fruit, which also opened an exciting new chapter in my life.