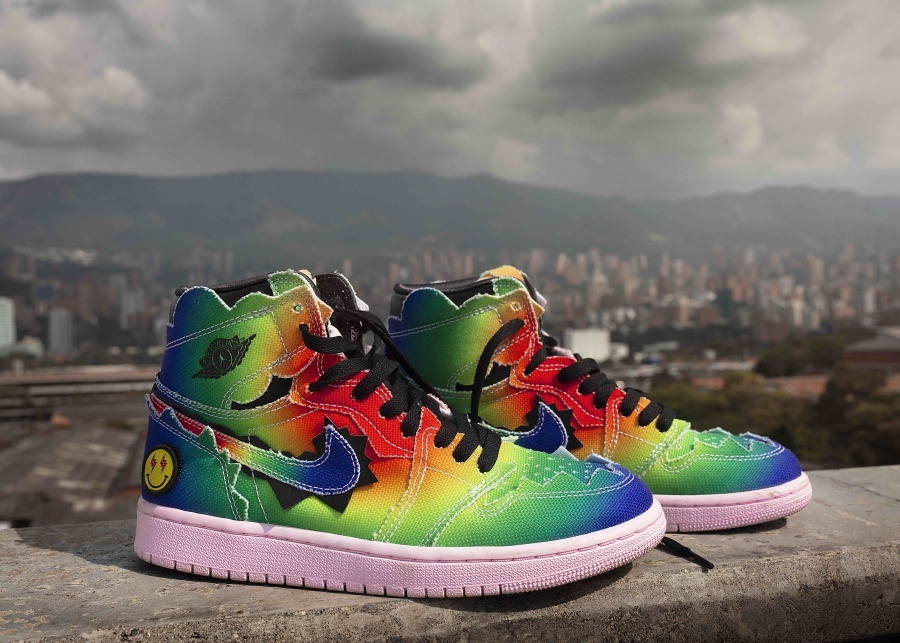 ``Color'' and ``Resonance'' represented by Air Jordan I x J Balvin
Friday, 23 April 2021

0

1330

0
According to Tony Shoe, in February 2018, the annual NFL Super Bowl event was held in Miami. Musician J Balvin from Columbia made his debut on the stage as a guest performer for the halftime show. After a few months, this eye-catching Air Jordan I x J Balvin was finally officially released.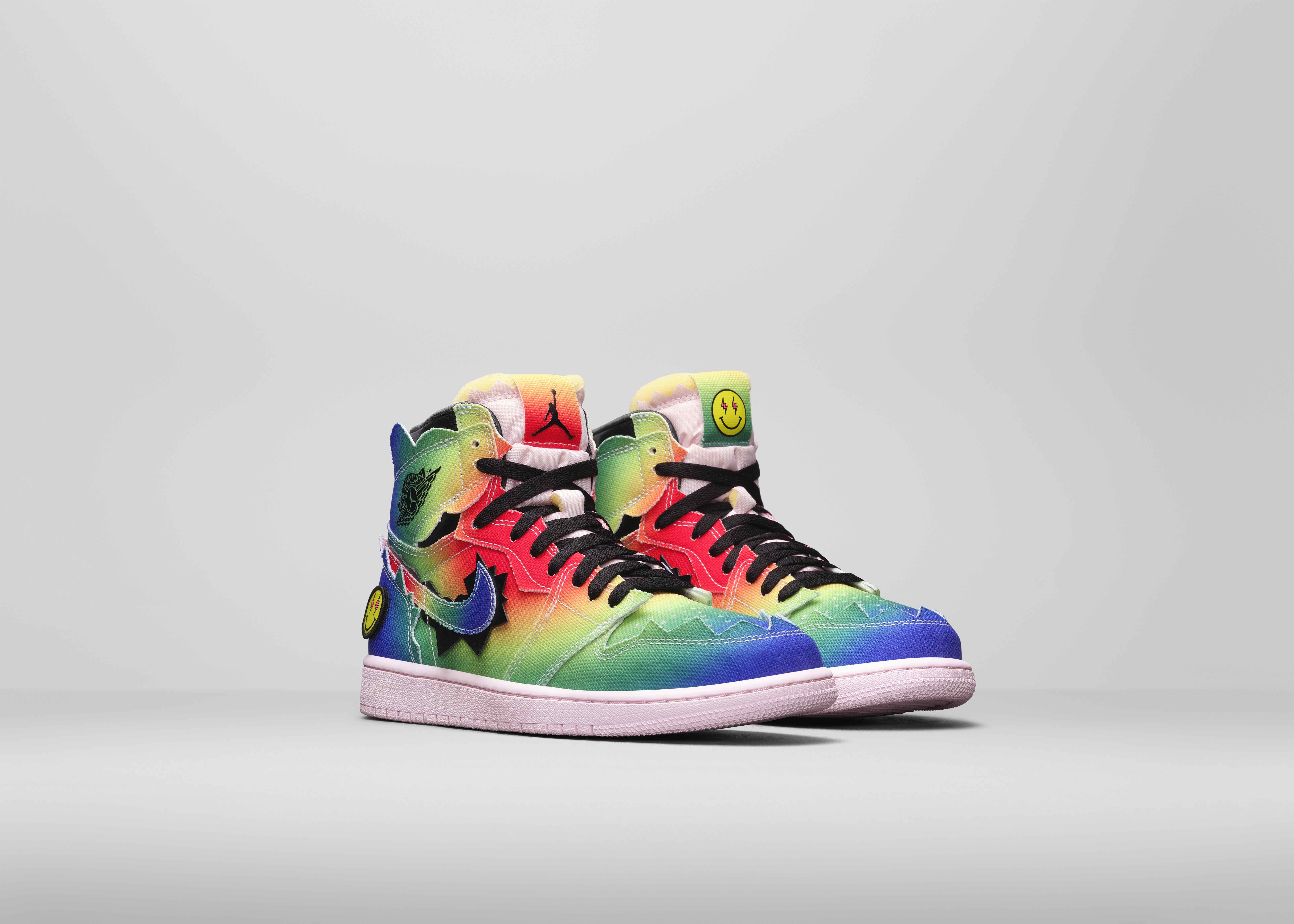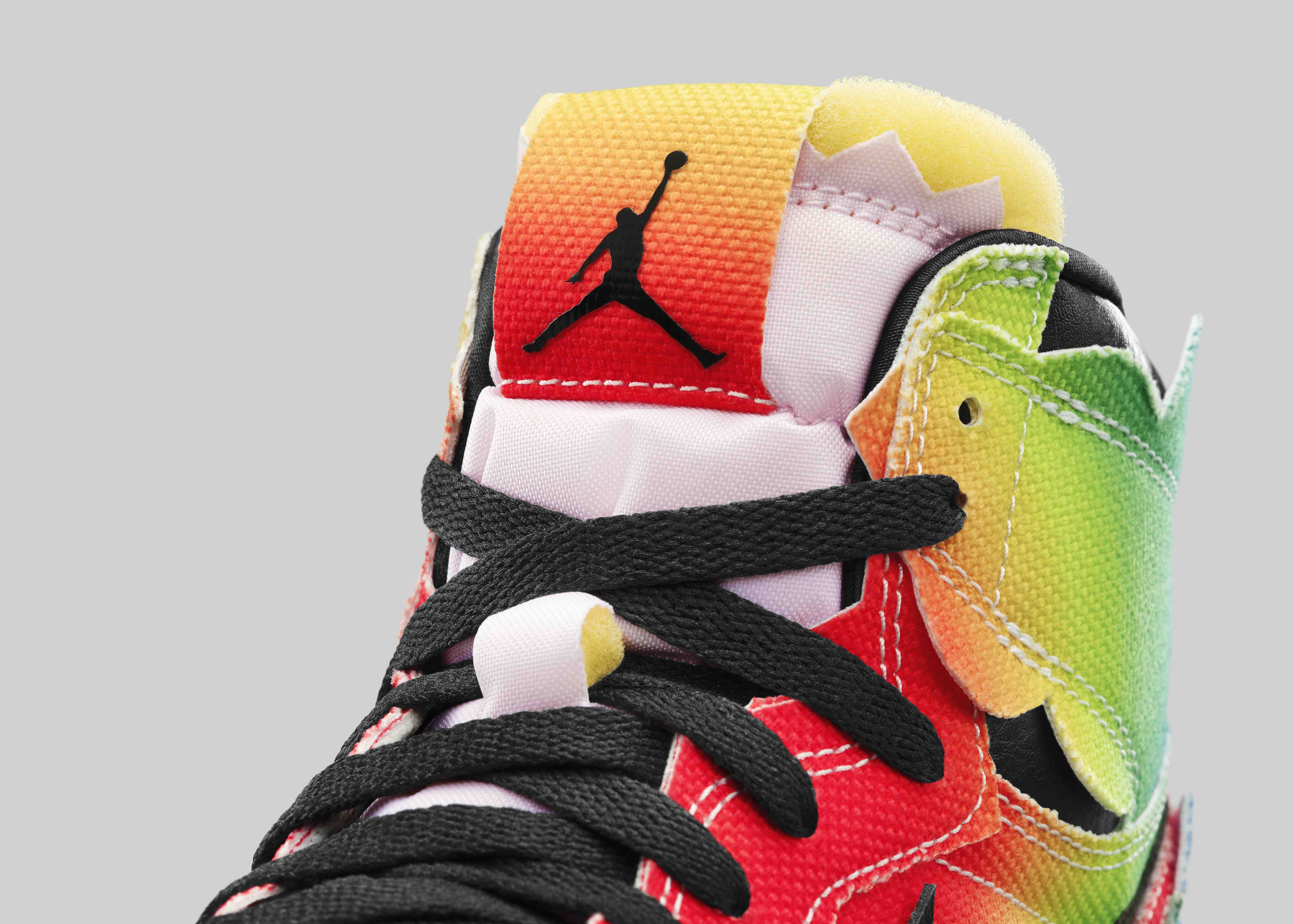 J Balvin uses music as a vehicle for self-expression, breaking geographical boundaries. This time he even brought this special pair of Air Jordan I from his hometown of Medellin to the world. In terms of shoe design, Balvin infused his exclusive Air Jordan I with strong "colores" and "vibras" (Spanish meaning "color" and "resonance", respectively Balvin's popular albums released in 2020 and 2018 ).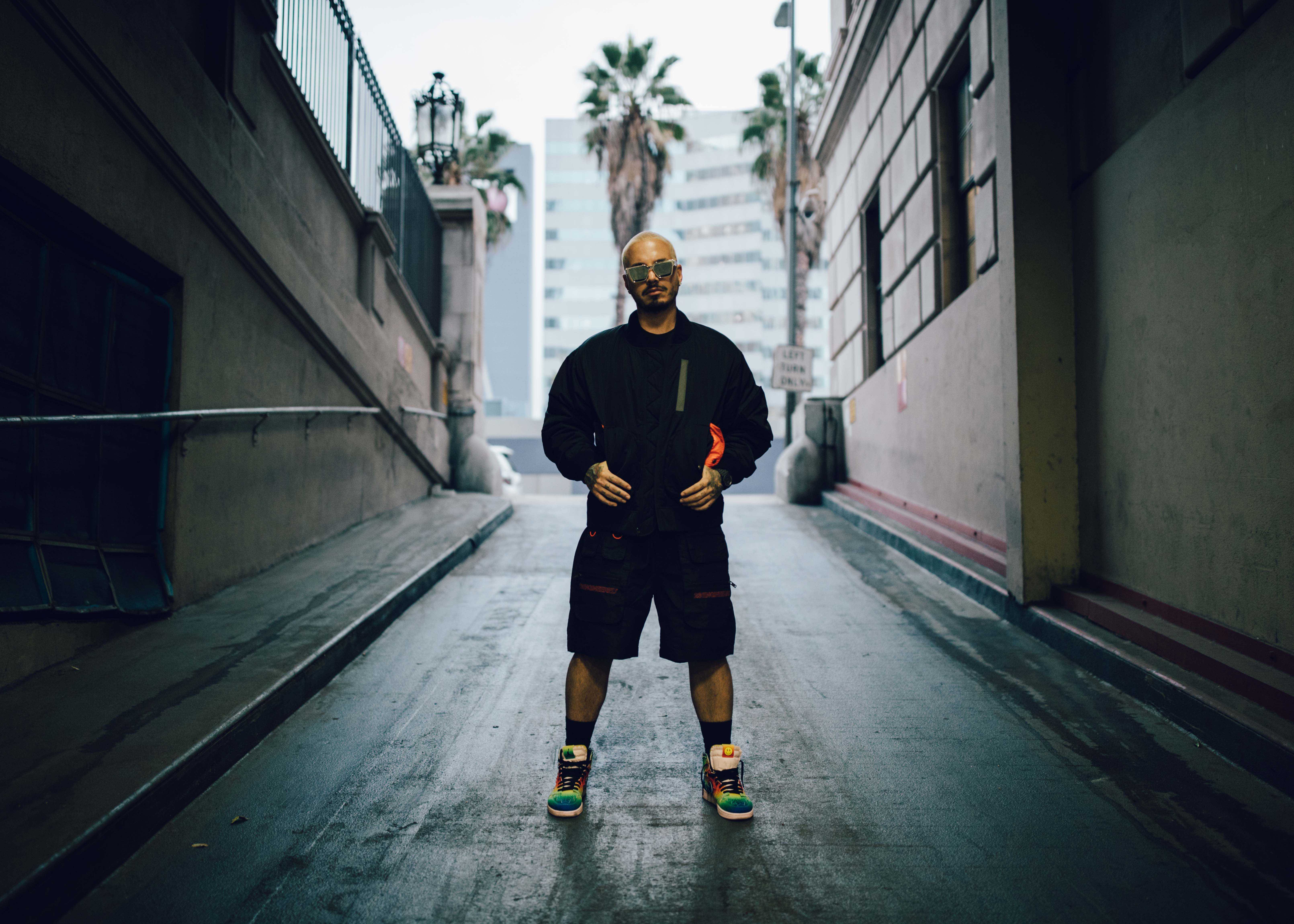 "I've been thinking about how to have a unique pair of Air Jordan I," said Balvin as the first Latino musician to have exclusive Jordan brand shoes. "I want to do my best in the appearance of the shoes. To make a real change, no one has seen an Air Jordan I designed in this way before."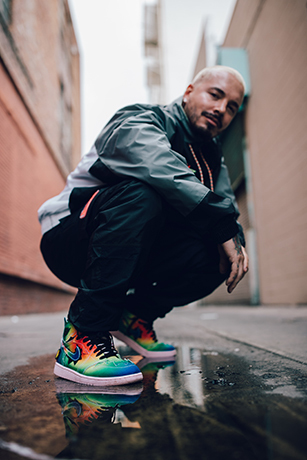 Air Jordan I x J Balvin adopts eye-catching rainbow canvas as a whole, with zigzag upper trim and round upper trim, like an explosive cloud, which symbolizes the source of J Balvin's energy. J Balvin's classic smiley face pattern replaces the Jumpman logo on the left shoe tongue, while the pink, white and black spare shoelaces and a variety of heel velcro (smiley face, Jumpman logo, basketball and lightning) allow the wearer to adjust to the mood Replace at will to create more modeling possibilities.