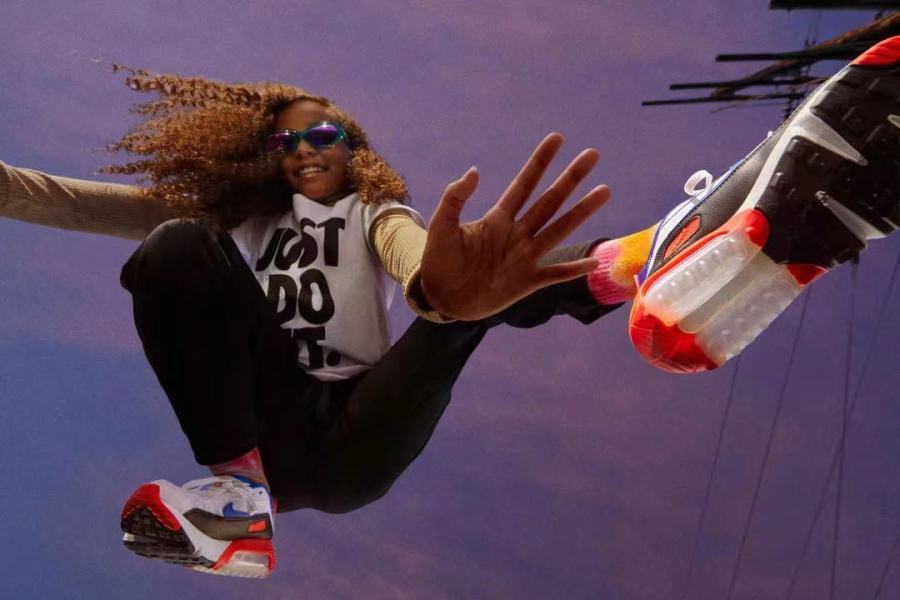 2021 Spring Air Max series inherits Air classics and bursts with fresh vitality
Friday, 23 April 2021

0

1133

0
Tony Shoe believes that, whether as a design structural unit or shoe outsole, Nike Air has been constantly evolving and innovating. This innovative spirit is fully demonstrated in the design of three products in the Air Max series in the spring of 2021. They are: Air Max 2090 EOI, Air Max Viva and VaporMax Evo.
According to Tony Shoe, the design of Air Max 2090 EOI (Evolution of Icons, meaning "classic evolution") is inspired by the subtle details of legendary works in the Air Max series, such as Air Max 90, Air Max 180 and Air Max BW. This shoe is also one of the first shoes of this season's EOI series. Others include Air Max 270 React EOI and Air Max Zephyr EOI. After that, the EOI series will launch Air Max 90 SE EOI, Air Max 95 EOI, Air Max Plus SE EOI and other products.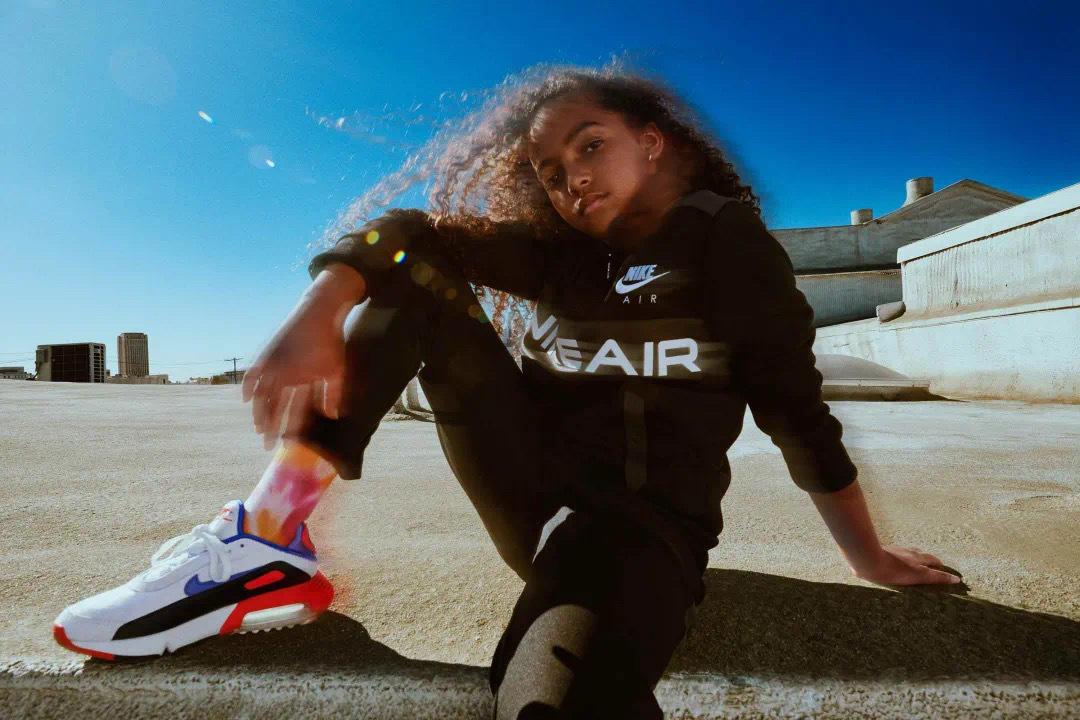 Air Max Viva is an iterative upgrade based on the women's Air Max shoe model. The shoes use a Cushlon midsole and an exaggerated Air Max cushion on the heel. The leather upper is decorated with mesh fabric and nubuck leather details, supplemented by two laces, matched with a spotted midsole and two-tone rubber outsole, highlighting a different style.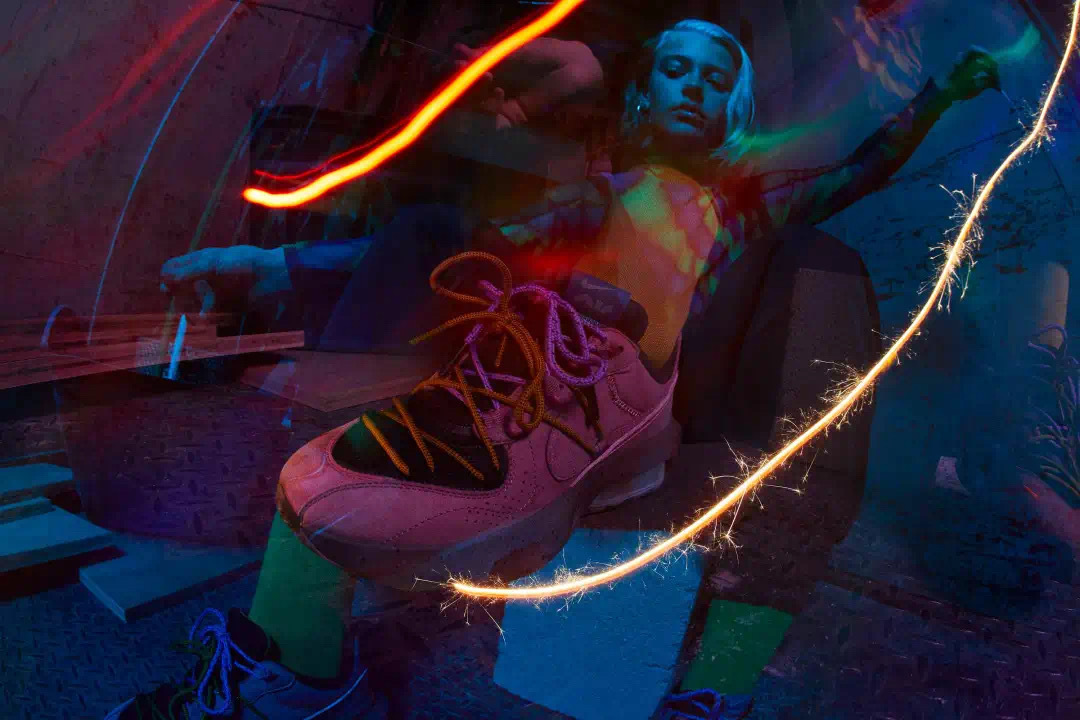 Vapor Max Evo has carried out a bolder exploration of VaporMax's style. Through close observation, it can be found that its silhouette creatively combines the design of a variety of classic shoe types, such as Air Max 90, Air Max 93 and Air Max Plus. There is a folding manual in the shoe box, which introduces the inspiration of the Air Max family DNA on shoe color matching, the evolution of the Air Max logo and more.