Og Tony Air Jordan 4 Retro Black Cat (2020) CU1110-010
stars, based on
35
reviews
Contact Us
Description
🔥Find Your Think, Get Your Want🔥
Name: Og Tony Air Jordan 4 Retro Black Cat (2020)
Style: CU1110-010

Colorway: Black
Batch: Og Tony

This offering of the Air Jordan 4 Retro Black Cat (2020) sports the signature all-Black color blocking paired with Green contrasting accents. Silver detailing on the branded areas and eyelets completes the "Black Cat" theme.
TonyShoe shiping process
TonyShoe all orders will be shipped within 1-3 business days (If there is no stock, it will take a few days to get the goods from the factory), and each item will be carefully checked before shipmentl. And we will provide quality inspection pictures (if you need). Need quality check pics before ship (3-5days process), No need quality check pics before ship (we can ship out faster). After the package is shipped, we will provide you with complete tracking details via email. We transport packages through secret channels to ensure that 99.99%
Tony Shoes is committed to providing you with high-quality replica sports shoes, please support us more!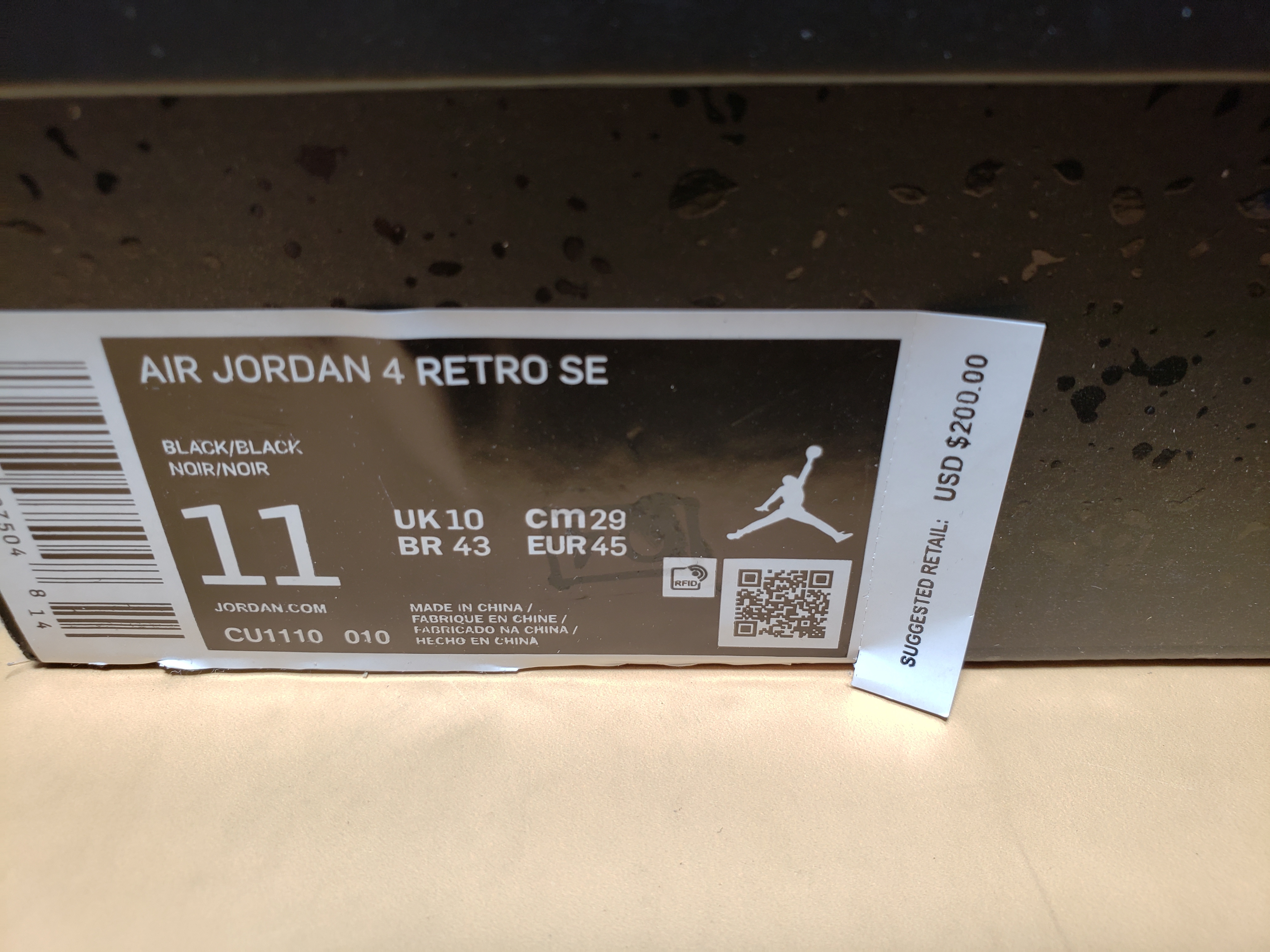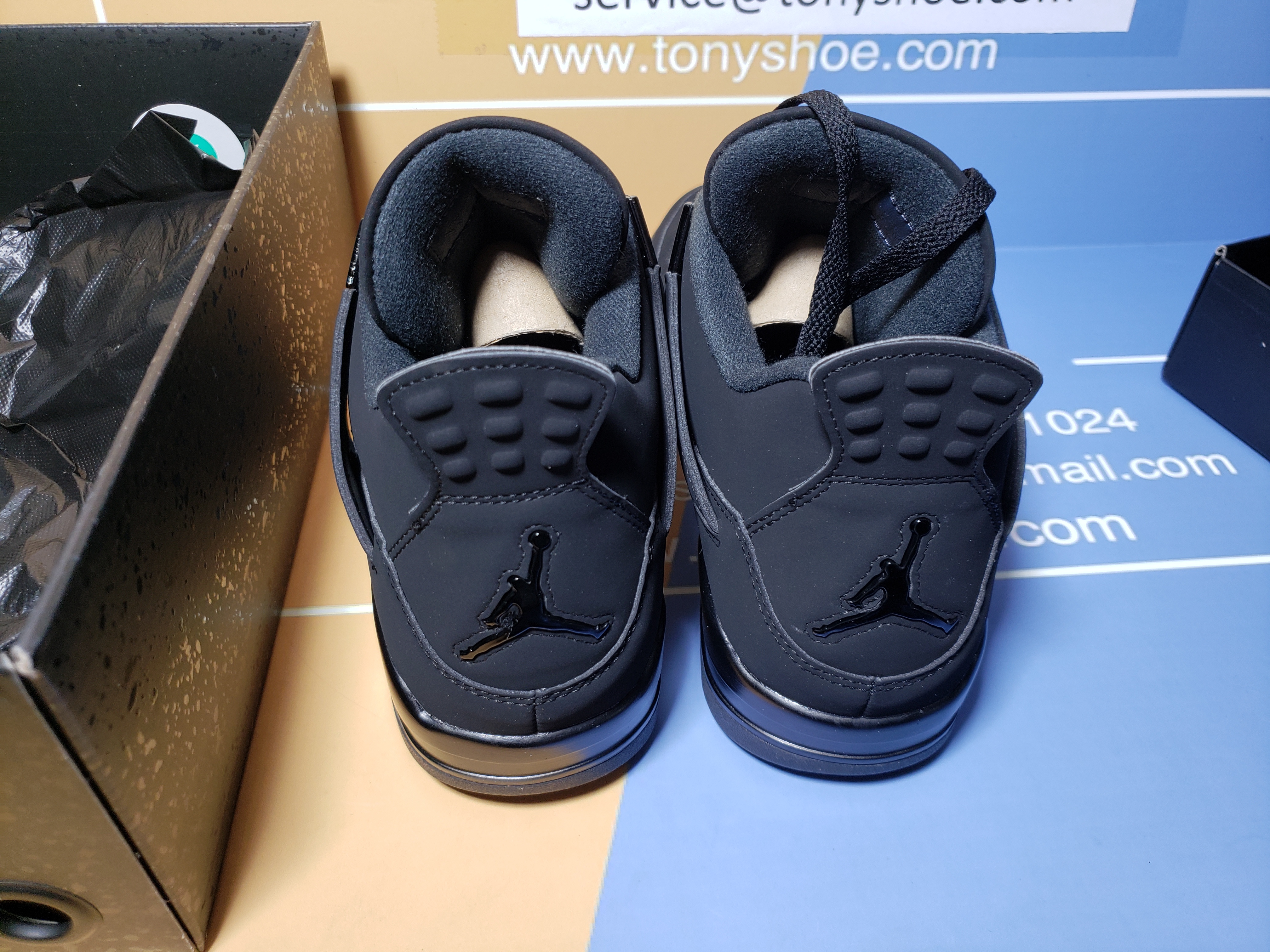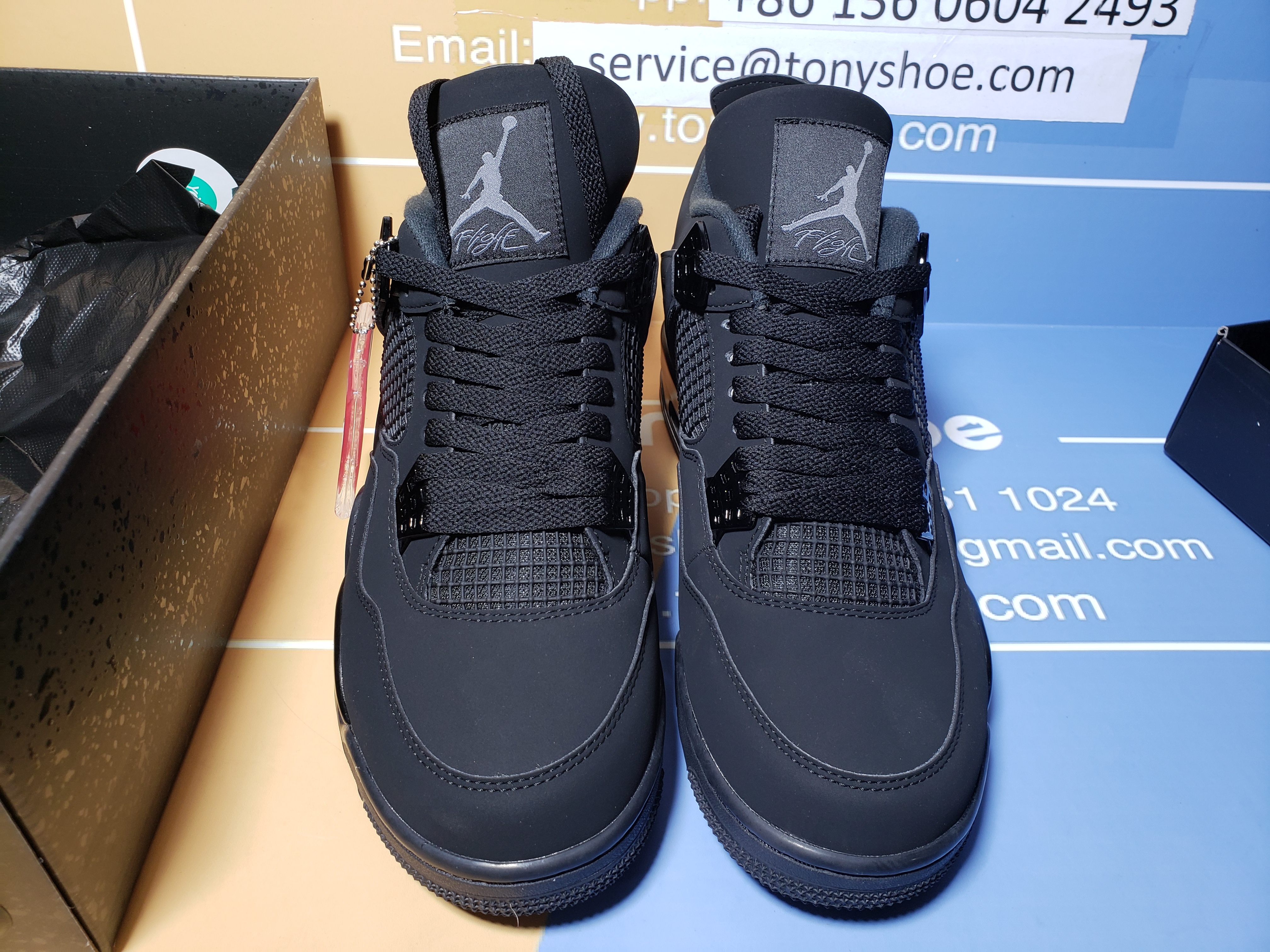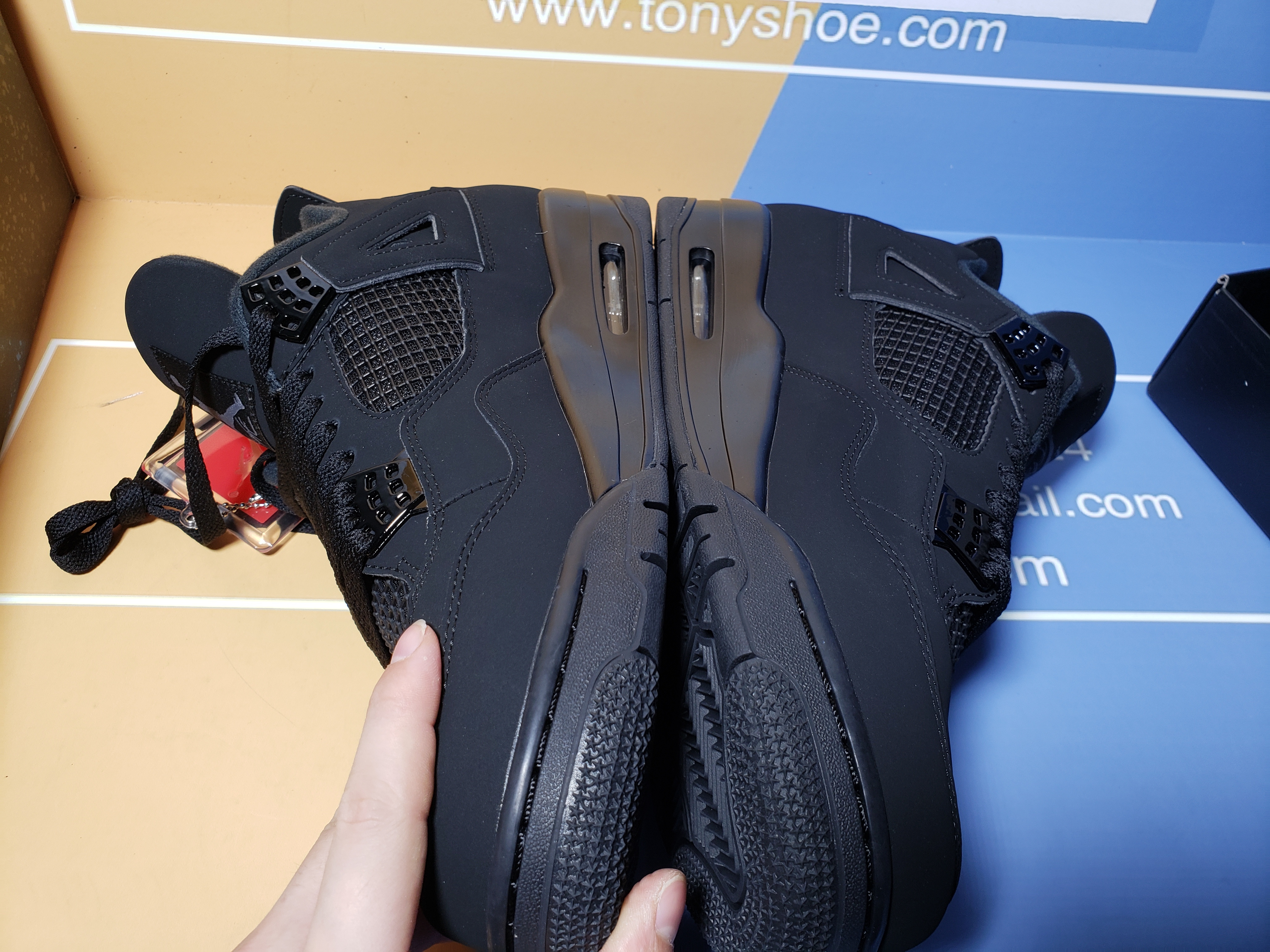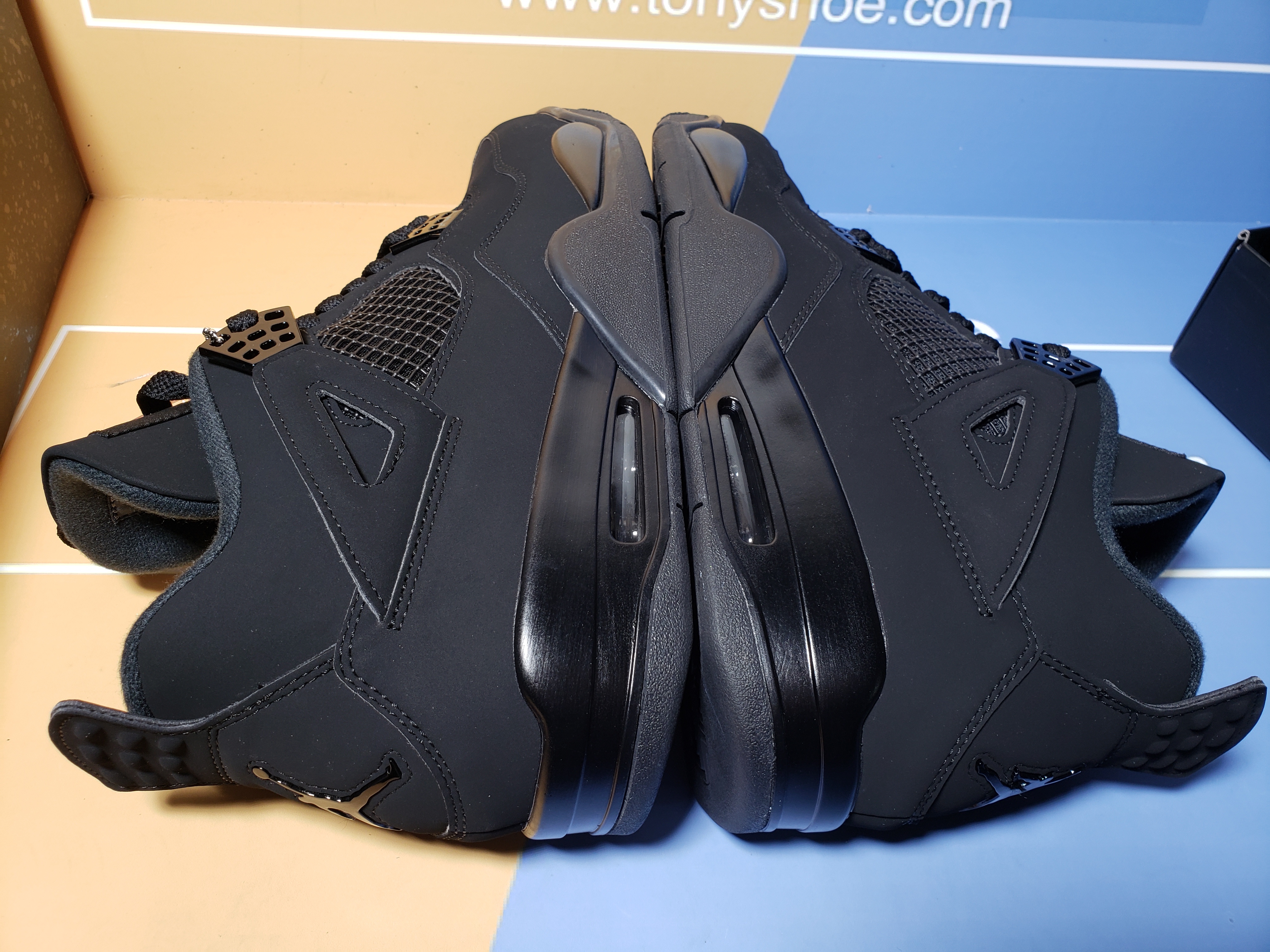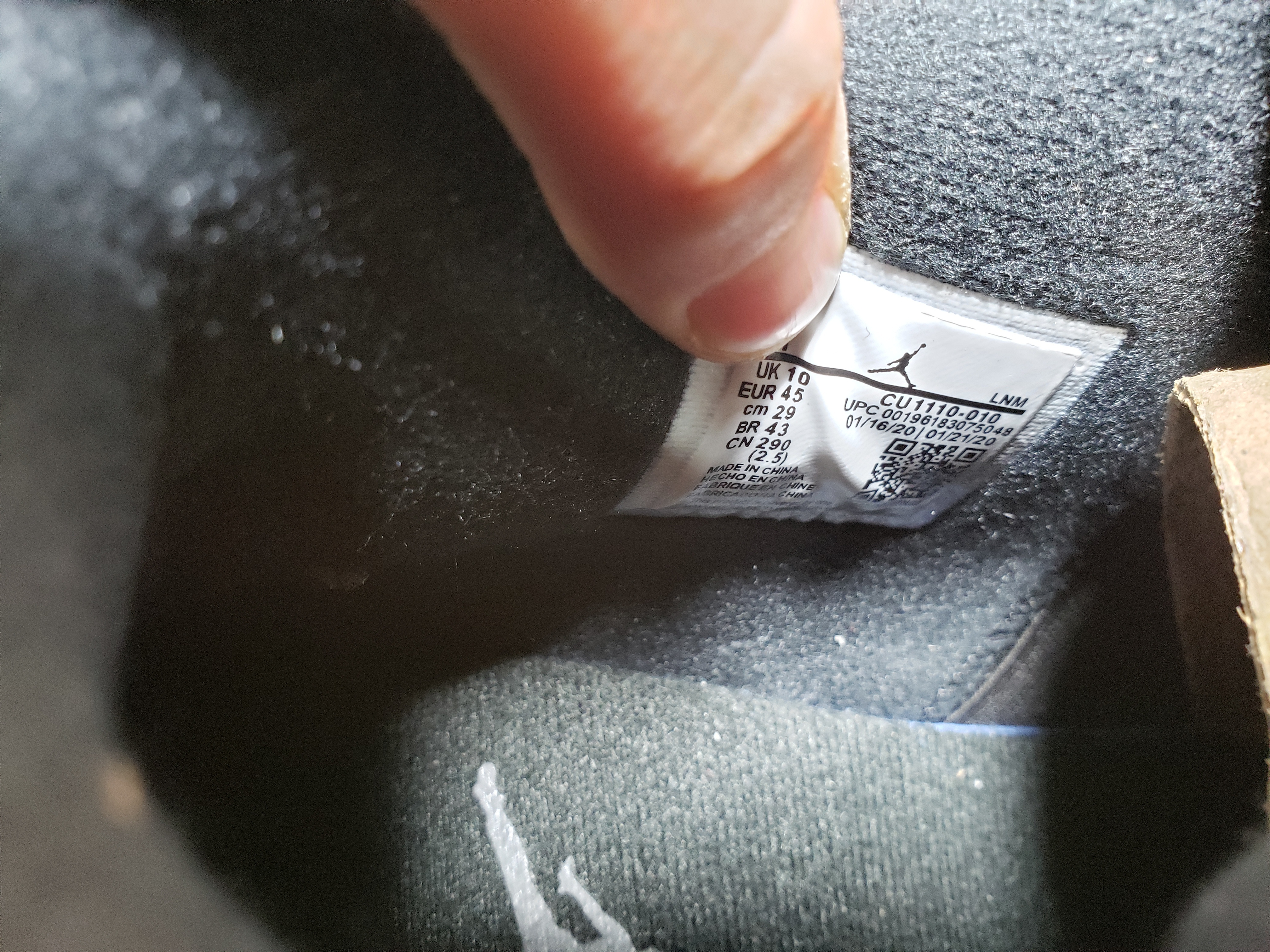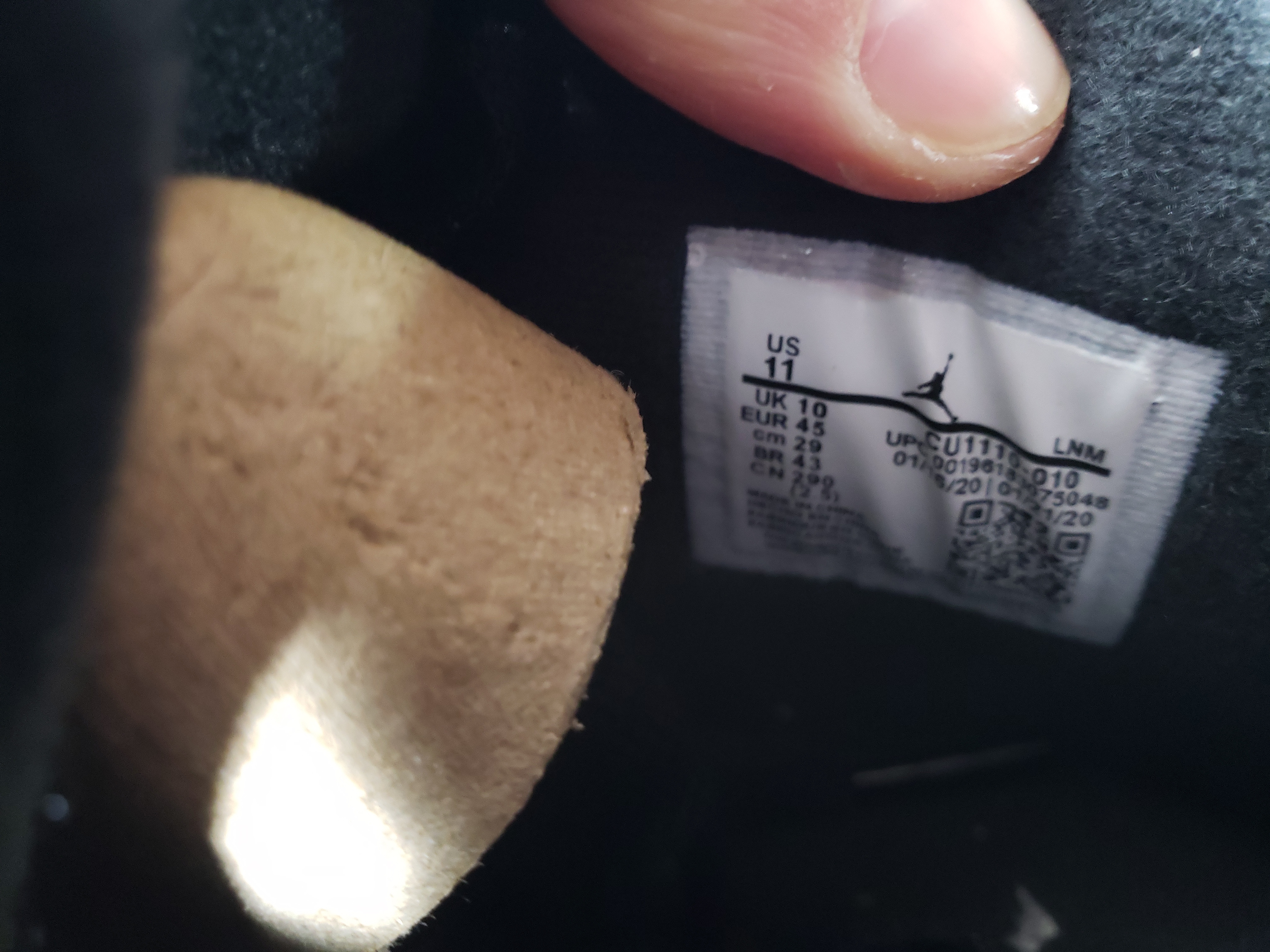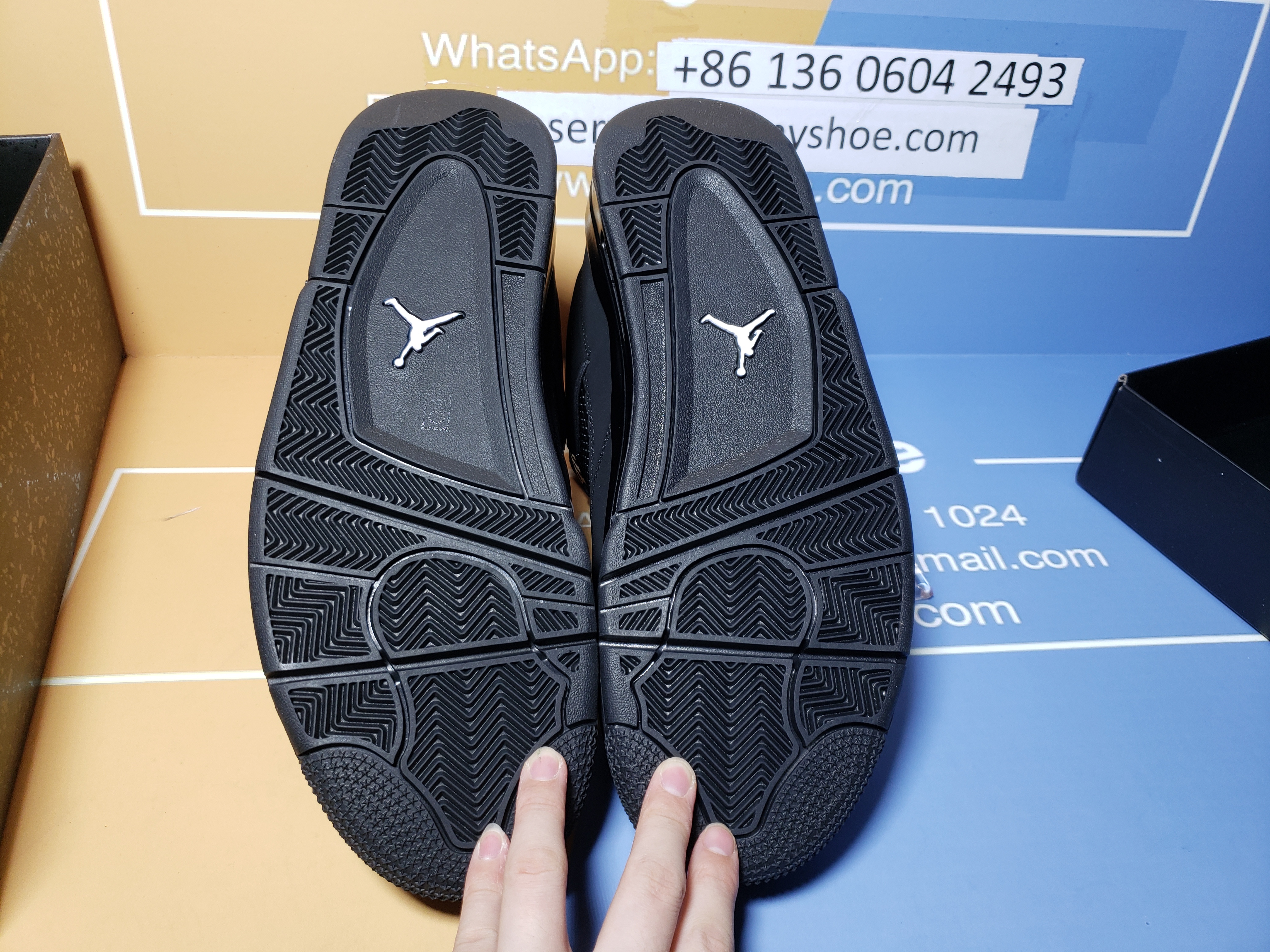 Reviews (35)
ByGeneThursday, 06 April 2023
This style is nice and comfortable, and the color matches well with clothes. I am a fan of Jordan 4 and also a fan of Tony Shoe
ByAdelaTuesday, 04 April 2023
It was hard at first, but after wearing it three or four times, I felt much more comfortable, overall good
ByIraMonday, 03 April 2023
Look good, look good, ah ah ah ah ah ah ah ah ah ah ah ah ah
ByAdelaSunday, 02 April 2023
Great! quick shipping and kind customer service
ByArvinWednesday, 29 March 2023
This pair of shoes has a good fit and is very comfortable to wear. They won't hurt your feet when walking or running. The style is also quite versatile! The yardage is also normal.
ByEnosTuesday, 28 March 2023
The shoes are very comfortable and light, and the feet are not tired when walking. Bought a second pair. good quality as always
ByDebbyMonday, 27 March 2023
Very affordable, good quality, like it
ByClarkSaturday, 25 March 2023
I bought a pair before, it was light and comfortable to wear, and my son liked it, so I bought this pair for him
ByCaryWednesday, 22 March 2023
ByBeverlySunday, 19 March 2023
I really want to praise it 🔥This pair of shoes is really casual and versatile
ByDukeFriday, 17 March 2023
The style is fashionable and versatile for everyday life, I like it 💕 tks Tonyshoe
ByFrankMonday, 13 March 2023
I received it. It looks good. I was not disappointed. I will buy more
ByJesseThursday, 09 March 2023
The shoes are very nice! ! !
ByPaulTuesday, 07 March 2023
I have bought Tony Shoe's Jordan replicas before, and I always think they are good, and I will always repurchase them. cheap and good quality
ByAbelMonday, 06 March 2023
Perfect 😍 looks tall and thin and has personality 😍 love love love
ByHarryFriday, 17 February 2023
Have bought here many times. The size is right, the price is good, and the customer service attitude is good. Will always support Tonyshoe
ByFreddieWednesday, 08 February 2023
Received the shoes, like them very much
ByDanielTuesday, 31 January 2023
The shoes are the right size and the shipping is relatively fast
ByHardyThursday, 05 January 2023
Great!The comfort of the shoes is perfect, the black color is very resistant to dirt, and it is a pedicure type
BySamThursday, 29 December 2022
The logistics is very fast, I received it in two weeks. The shoes are very good, my brother likes them very much