Adidas Yeezy Slide Bone FZ5897
stars, based on
12
reviews
Contact Us
Description
Welcome to Tonyshoe!
🔥Find Your Think, Get Your Want🔥
Name: Adidas Yeezy Slide Bone
Style: FZ5897

Colorway: Resin
Batch: Og Tony
TonyShoe shiping process
TonyShoe all orders will be shipped within 1-3 business days (If there is no stock, it will take a few days to get the goods from the factory), and each item will be carefully checked before shipmentl. And we will provide quality inspection pictures (if you need). Need quality check pics before ship (3-5days process), No need quality check pics before ship (we can ship out faster). After the package is shipped, we will provide you with complete tracking details via email. We transport packages through secret channels to ensure that 99.99%
Tony Shoes is committed to providing you with high-quality replica sports shoes, please support us more!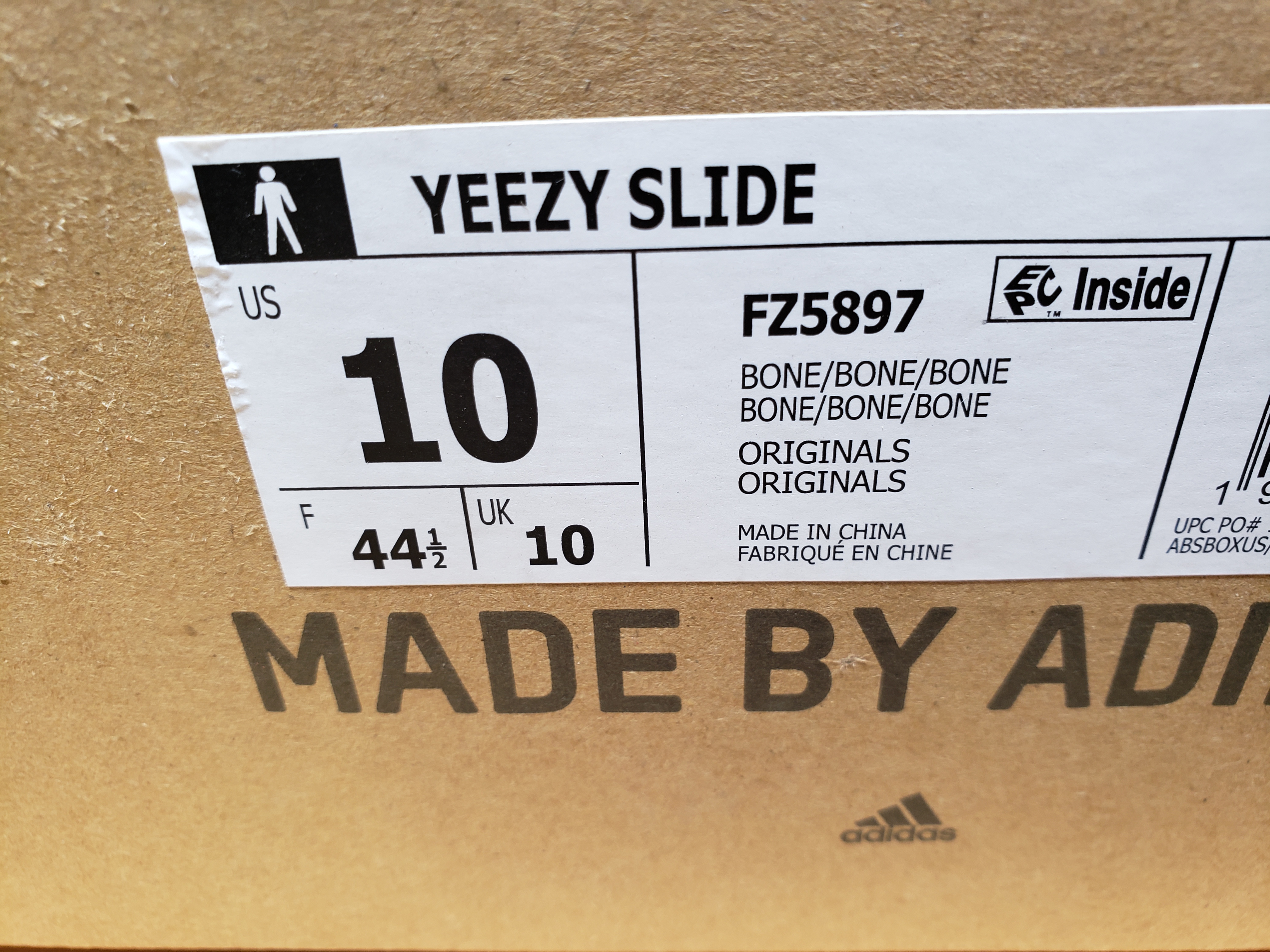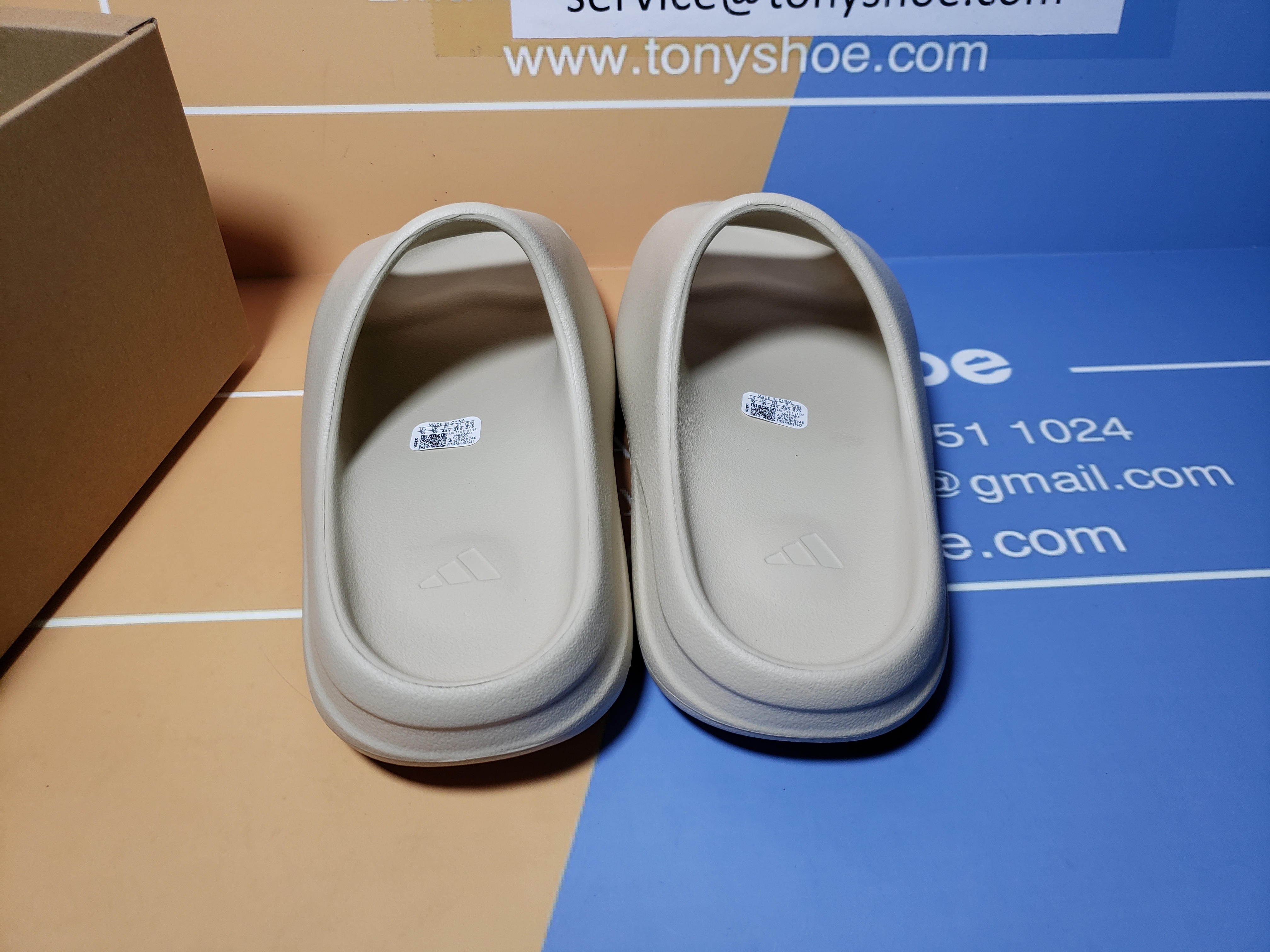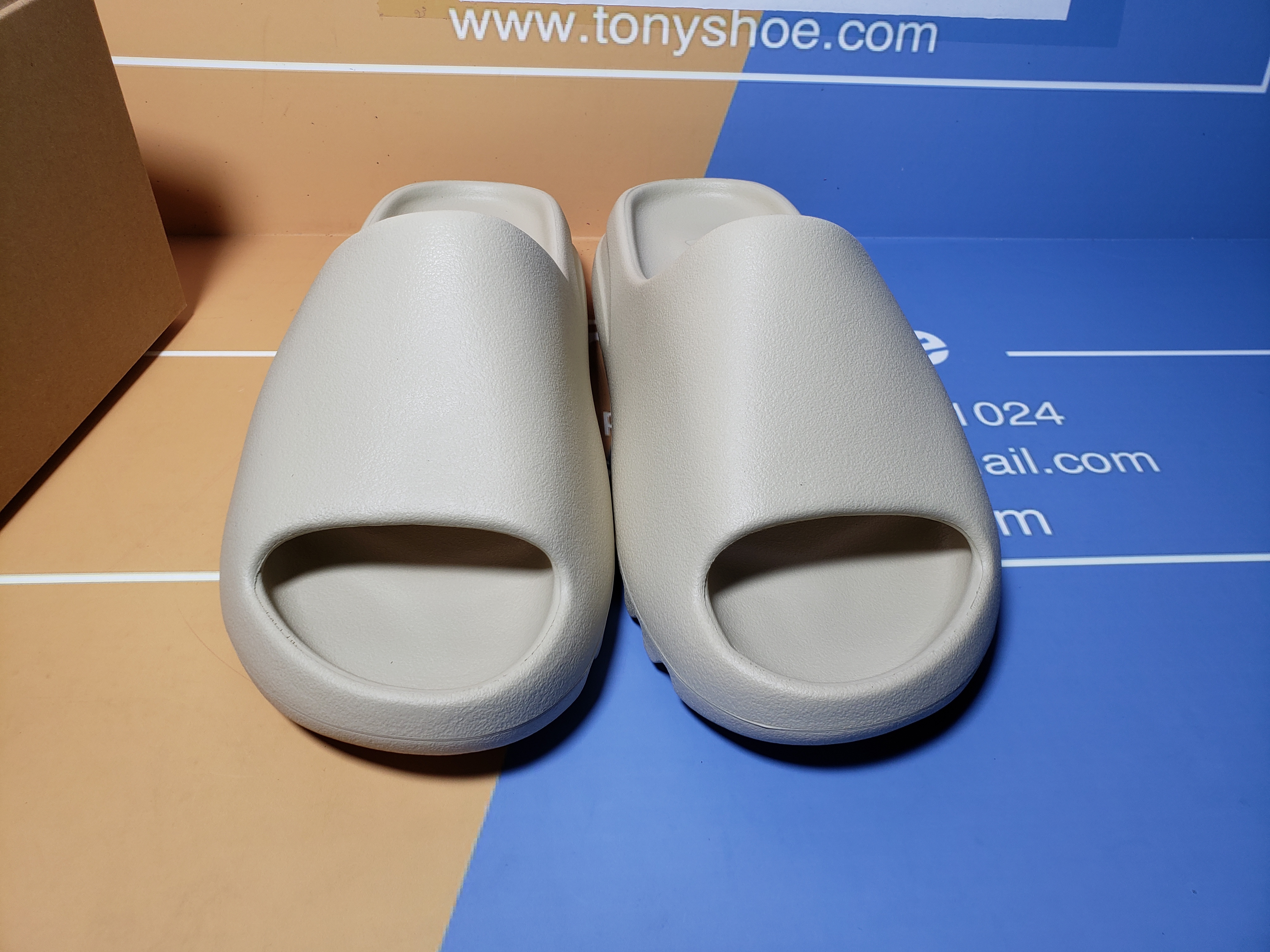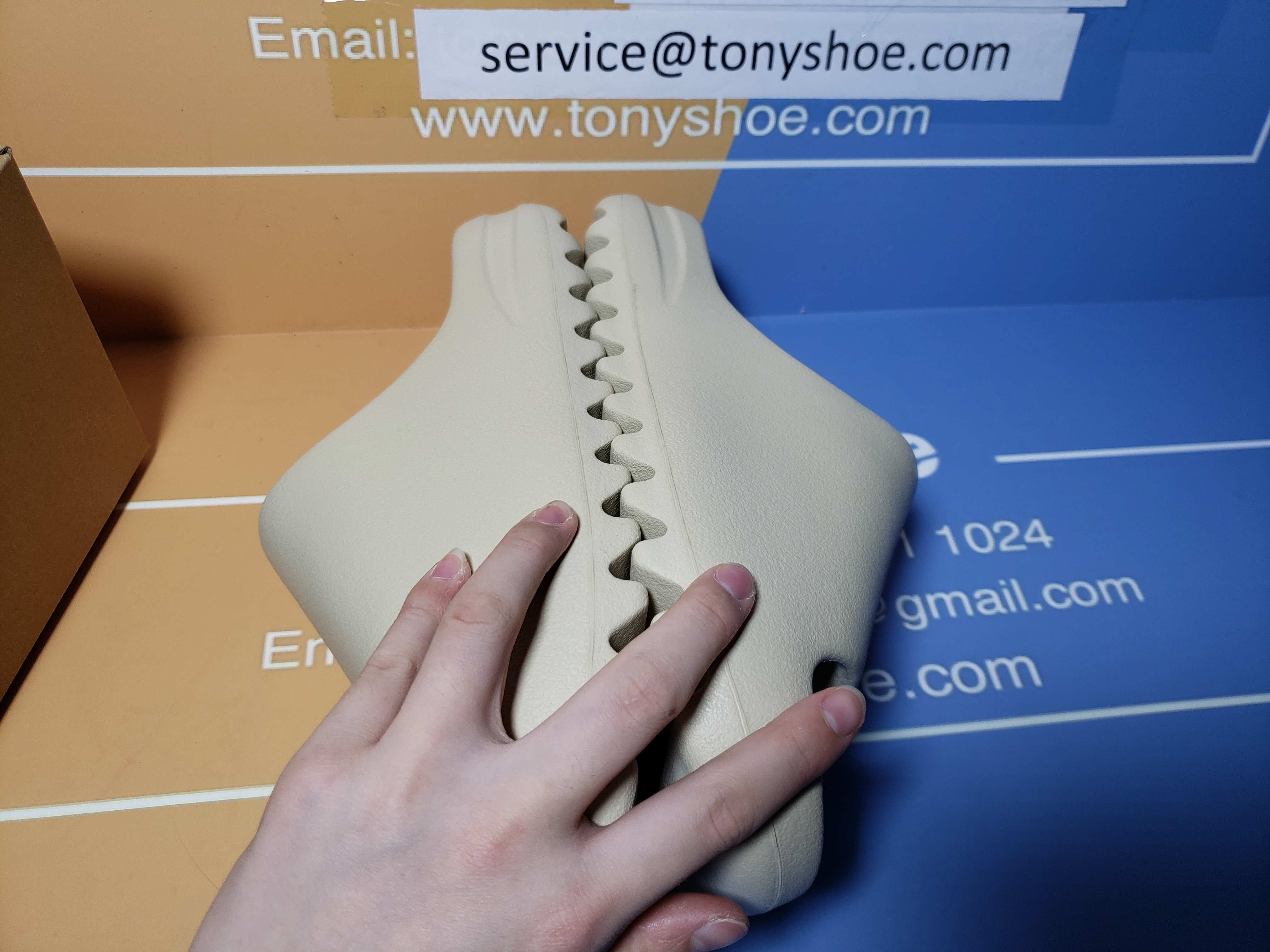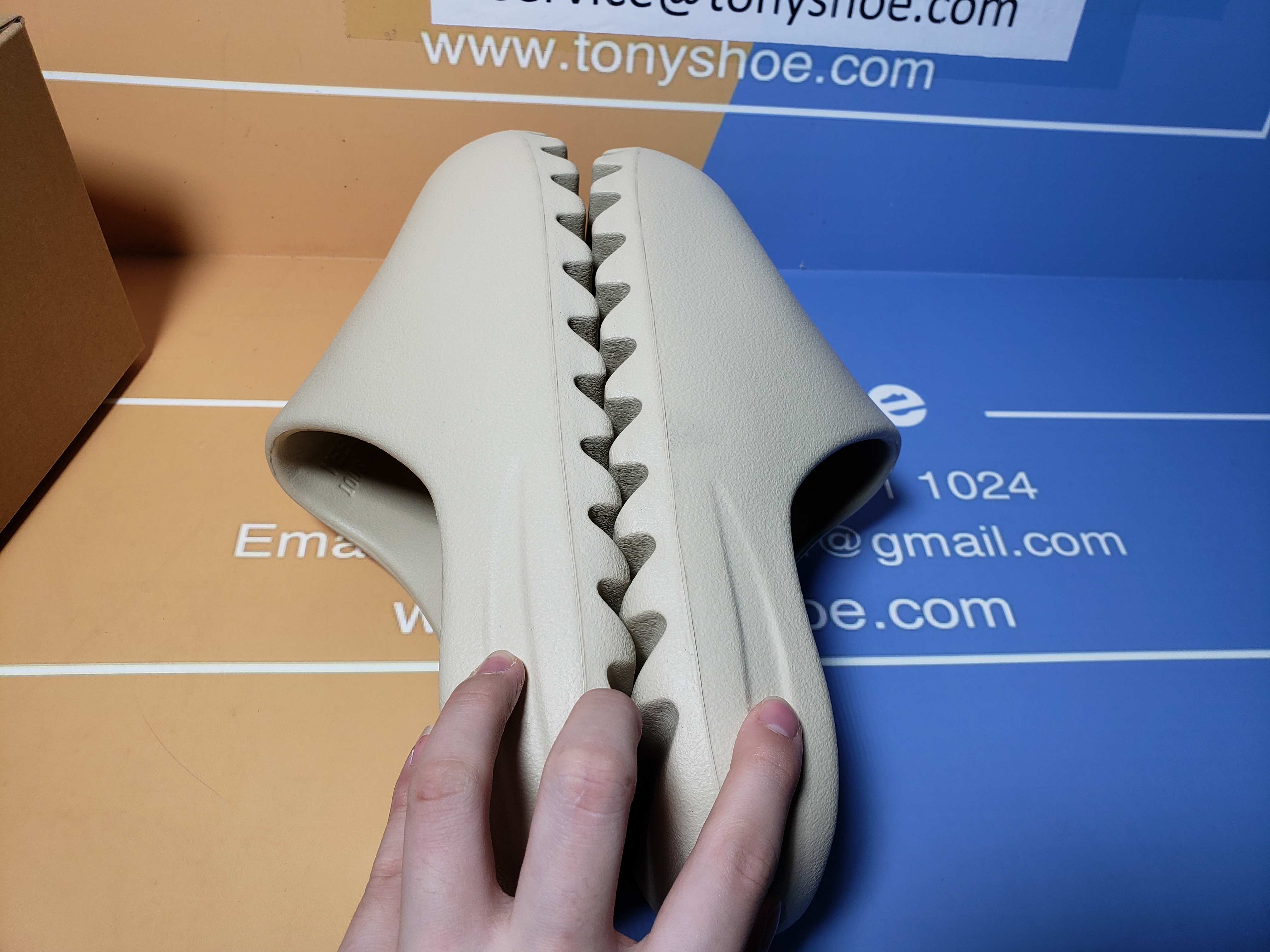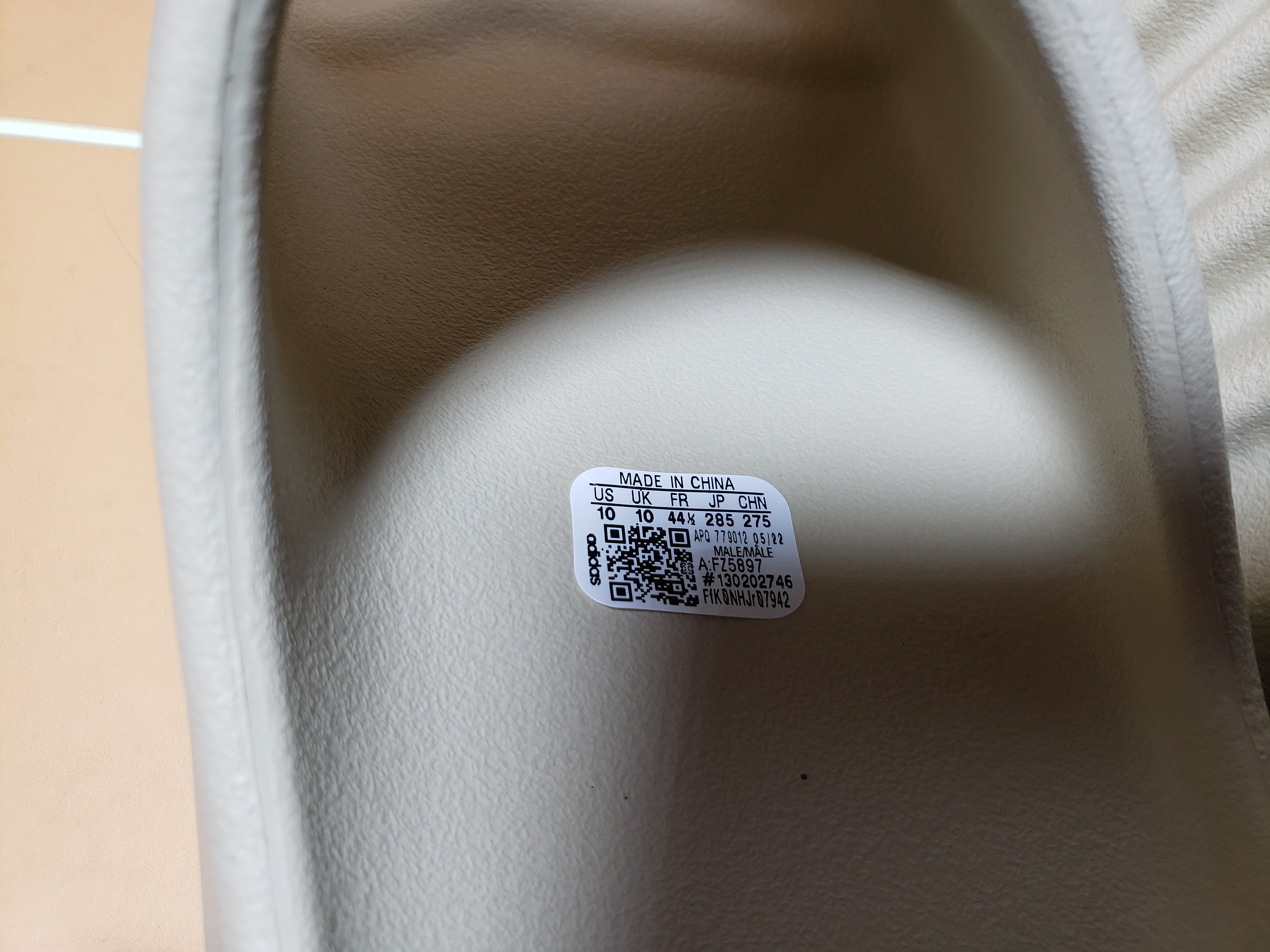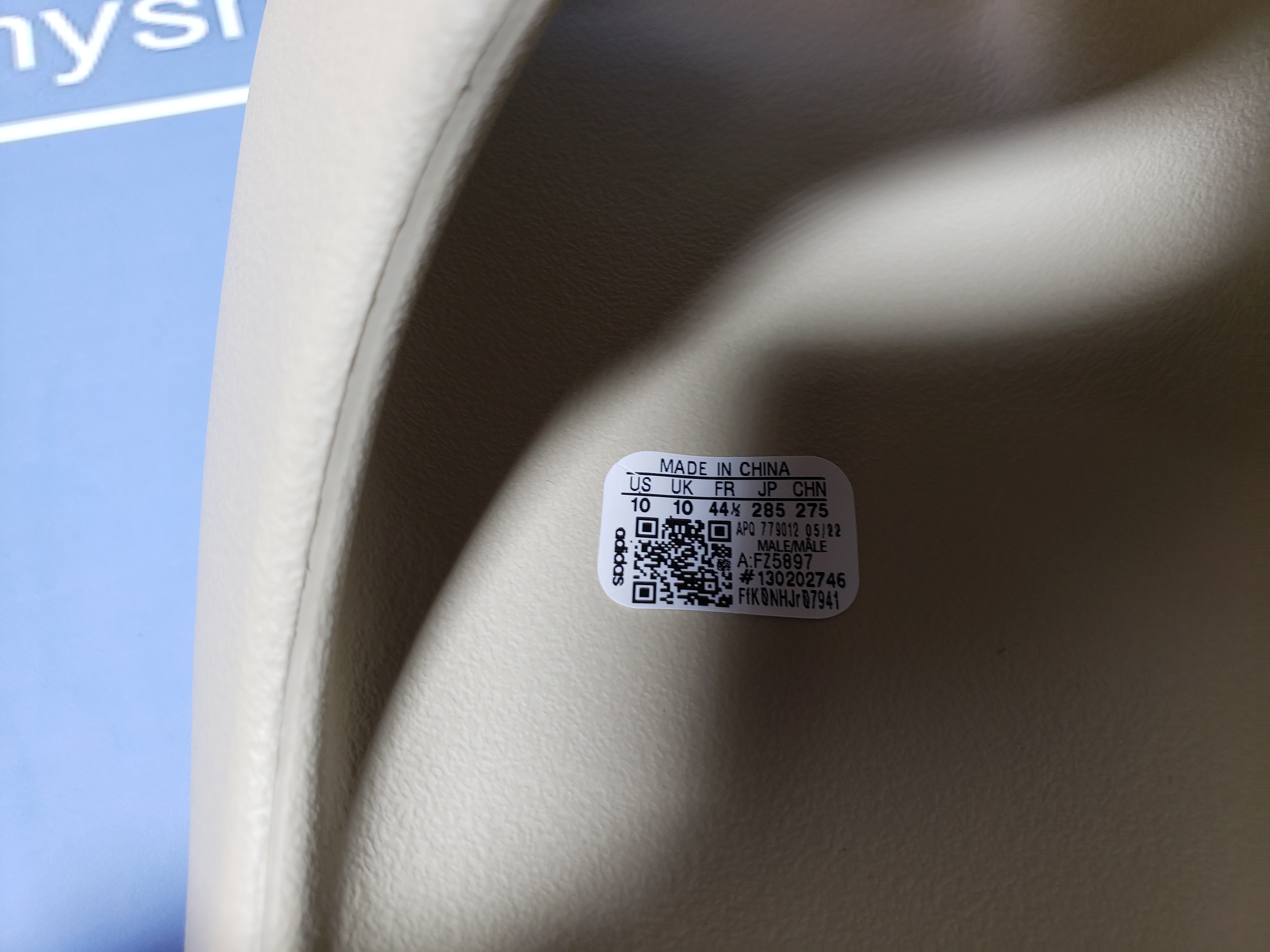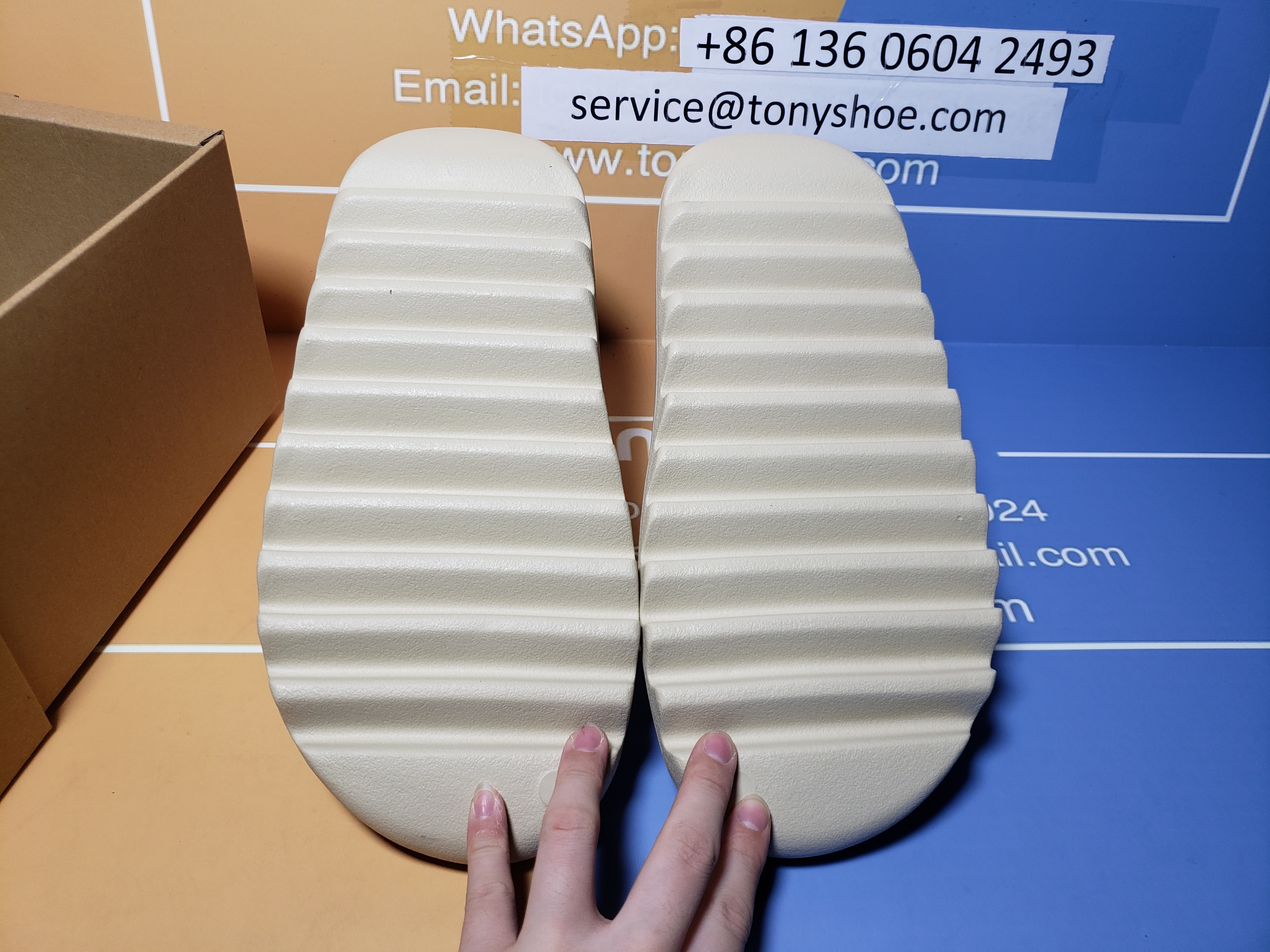 Reviews (12)
ByAsa HoyleWednesday, 26 April 2023
Good-looking, comfortable, what other people say is false, and what you experience is true
ByLambert LeeTuesday, 25 April 2023
The more I look at it, the more I like it! The authentic price still makes me hesitate. My friend bought a pair from Tony Shoe before and I thought it was pretty good, so I bought it on their website. no difference
ByLou MaryMonday, 24 April 2023
ByBoyd JulianSaturday, 22 April 2023
It's ok, it's quite soft, at first I thought it was too small to buy, but after wearing it for a few days, I feels ok
ByLiz TerrySaturday, 22 April 2023
This is the most cost-effective pair of shoes I bought in the whole summer, and the quality is definitely enough. I'm going to buy another pair in another color
ByViolet AnnaThursday, 20 April 2023
ByMandy DickensSaturday, 15 April 2023
The shoes are good. My husband tried them and they fit well. They are not slippery. Thank you Tony Shoe
ByLucy RhodesThursday, 06 April 2023
Very good, easy to wear, recommend to buy
ByDon IngersollWednesday, 05 April 2023
My friends like them very much. It's super western style. I recommend it.
ByBaron JobMonday, 03 April 2023
Does not tire the feet, the style is also good-looking
ByColby BurkeWednesday, 29 March 2023
The quality of the shoes is very good, there is no peculiar smell, and the shoe size is also suitable
ByUna JohnThursday, 09 March 2023
Good quality and very comfortable to wear.